Democratic opponents of a new anti-abortion bill moving through the House of Representatives criticized Republicans on Wednesday for fast-tracking a socially divisive piece of legislation that "does not create a single job." But Judiciary Committee Chairman Bob Goodlatte (R-Va.) said that he believes legislating against abortion does, in fact, create jobs.
"I would suggest that it is very much the case that those of us in the majority support this legislation because it is the morally right thing to do, but it is also very very true that having a growing population and having new children brought into the world is not harmful to job creation," Goodlatte said at the committee mark-up of the bill. "It very much promotes job creation for all the care and services and so on that need to be provided by a lot of people to raise children."
Conventional wisdom does not support the idea that abortion restrictions boost the economy. In fact, the Congressional Budget Office estimated that an anti-abortion bill passed by the House last summer, a ban on abortions after 20 weeks of pregnancy, would cost the federal government $225 million in Medicaid spending over the next decade.
The No Taxpayer Funding for Abortion Act, sponsored by Rep. Chris Smith (N.J.) and marked up by the Judiciary Committee on Wednesday, would impose tax penalties on women and small businesses who purchase a private health insurance plan that includes abortion coverage. It would also make permanent the Hyde Amendment, which has prevented federal funds from being used to pay for abortions for 35 years, except in cases of rape, incest or when the life of the mother is in danger.
Republicans say the bill would prevent all forms of federal funding, including tax subsidies, from being used to subsidize abortion care. Opponents of the bill argue that it penalizes women and small businesses who purchase private insurance, as most policies for decades have included abortion coverage regularly without controversy. Further, the rape exception could set up a situation in which a rape victim would have to prove her case to the Internal Revenue Service in order to have her abortion covered by insurance.
The bill has the support of every Republican on the House Judiciary Committee, all of whom are men. Republican leadership on the committee chose the abortion bill as the first piece of legislation to mark up in 2014.
Reps. Louise Slaughter (D-N.Y.) and Diana DeGette (D-Co.), co-chairs of the Pro-Choice Caucus, responded:
"After years of stalling, Congressional Republicans have finally released their jobs plan: attacking women's health," they said. "To paraphrase our old friend, Rep. Barney Frank, Republicans in Washington believe that life begins at conception but ends at birth -- they want to eliminate contraception and abortion, but won't support early childhood education like Head Start or universal Pre-K, pay equity for single mothers, affordable child care, or SNAP benefits. It's time to stop attacking women's health and start paying attention to the economic issues that Americans really care about."
Before You Go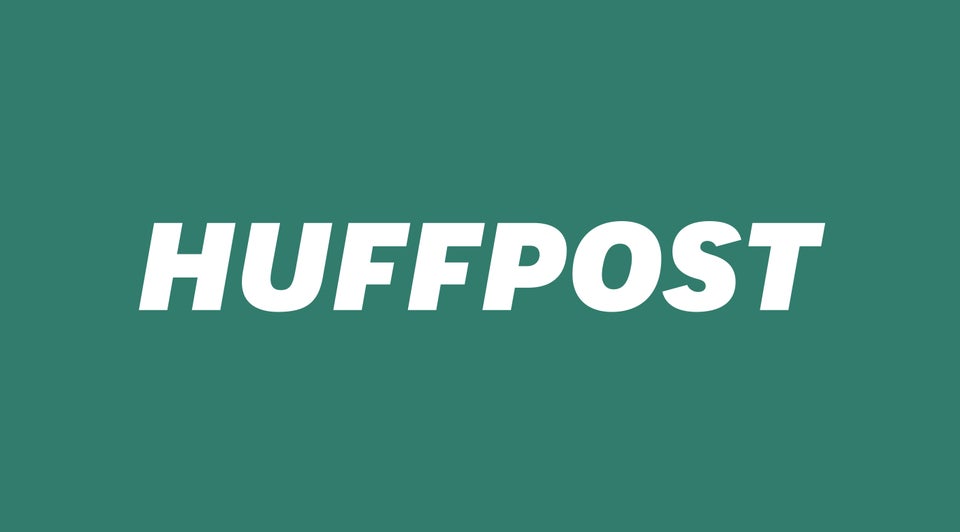 Curious Campaign Ads
Popular in the Community