House Judiciary Committee Chairman Bob Goodlatte (R-Va.) hinted at the principles the GOP will release on immigration reform in a new interview with Telemundo, giving a small glimmer of hope to advocates by saying they could include a plan for legal status for undocumented immigrants.
"If we can have a way to get [immigration enforcement] up and operating, I see no reason why we can't also have an agreement that shows how people who are not lawfully here can be able to be lawfully here," he told Noticias Telemundo's José Díaz-Balart on "Enfoque," according to a transcript. The interview will air Sunday and was first reported by Politico.
Goodlatte added that undocumented immigrants could be allowed under such a system "to live here, work here, travel to and from their home country," as well as own a business and pay taxes.
The plan would almost certainly be less inclusive than what Democrats and immigration reform advocates are calling for: a system for undocumented immigrants to become legal residents and eventual citizens. Many will say it's not enough. But given the current state of immigration reform, providing reprieve from deportation and the chance to remain in the U.S. is considered better than nothing.
A strong majority of Democrats, along with three GOP members, have signed on to a comprehensive immigration reform bill that would provide a path to citizenship. House Speaker John Boehner (R-Ohio) has no plans to allow it to go for a vote.
He said Thursday, however, that Republicans will release their own principles "in coming weeks." The speaker has said previously that he won't bring up any bill without support from a majority of House Republicans, a sentiment echoed by Goodlatte to Telemundo.
"We have to have something where a sizeable majority of Republicans can support it," he said. "So finding a way to build that consensus is critical."
Goodlatte said, as he has before, that reform can't happen without increased border security and interior enforcement measures, plus major changes to the legal immigration system. He said one issue will be convincing GOP members that the new bills would actually work and be enforced, which many have used as a reason to oppose even bills they say they might otherwise support.
Díaz-Balart noted to Goodlatte that those Republicans have been accused of looking for "a way out" from addressing immigration reform.
Goodlatte acknowledged that for some of them, it might be the case.
"Some people may use that as an excuse," he said. "That's why we need to set forward a reasonable way that people can look at this and say, 'Yes. In the future, immigration laws will be enforced.'"
Before You Go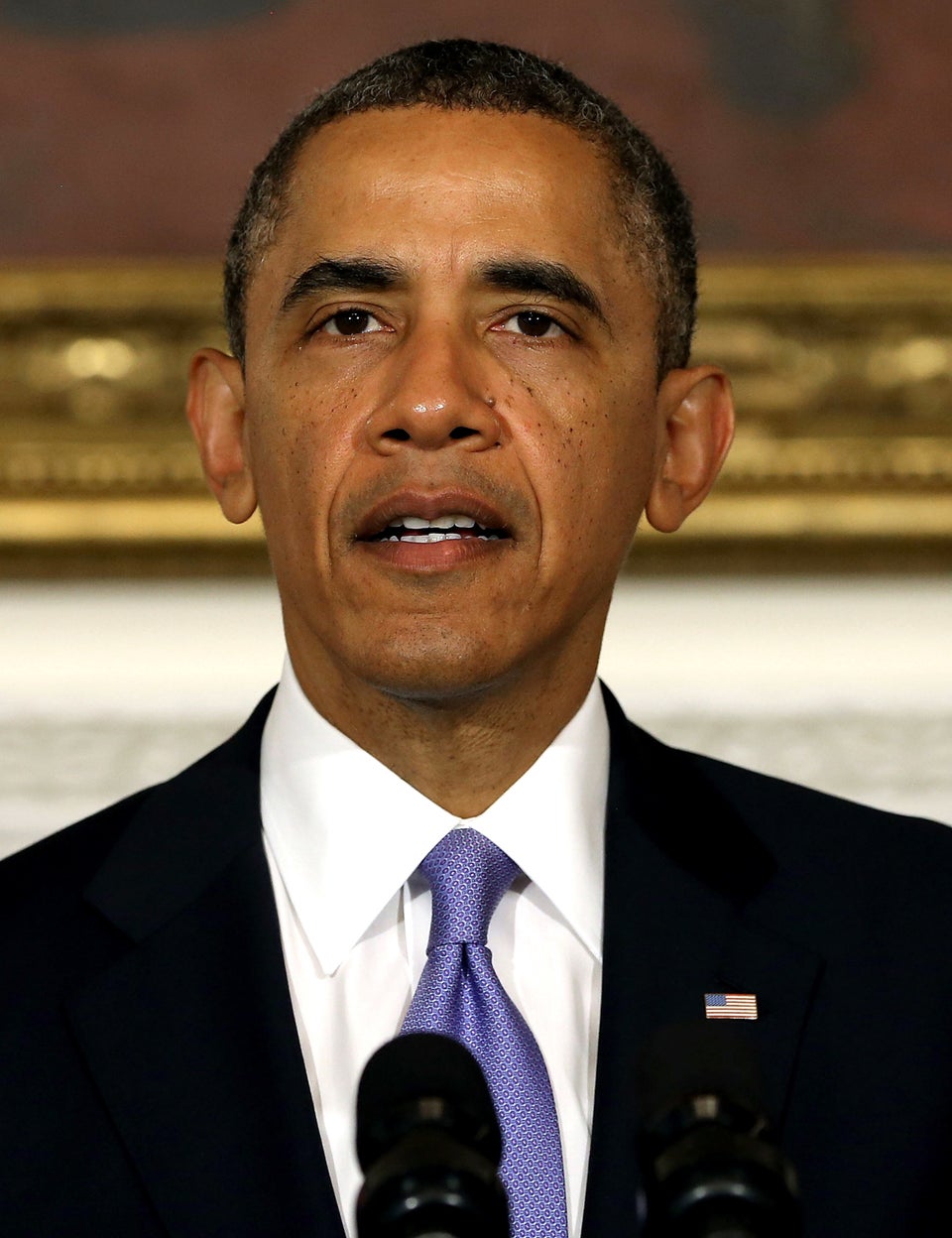 11 Ways Immigration Reform Helps The Economy
Popular in the Community