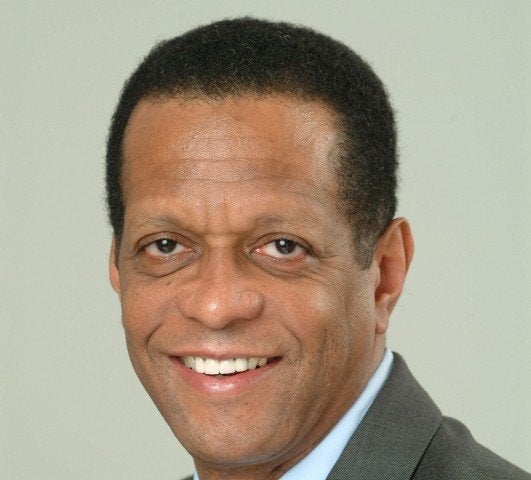 Bob Herbert is leaving the New York Times after 18 years as an op-ed columnist for the paper, the Times announced Friday.
Herbert's final column will run on Saturday. He has been a writer for the Times since 1993, becoming one of the country's most prominent progressive columnists.
In a message to staffers, Herbert said that "for some time now I have grown eager to move beyond the constriction of the column format, with its rigid 800-word limit, in favor of broader and more versatile efforts." He said that he wanted to write "more expansively and more aggressively about the injustices visited on working people, the poor and the many others in our society who find themselves on the wrong side of power."
He said he will also work on a new book, as well as a "soon-to-be-announced effort to help bolster progressive journalism."
Herbert's departure is the second high-profile exit from the Times' op-ed page this month. Frank Rich also bolted the paper for New York magazine, citing the same feeling of constriction and the desire to try new things. It also comes as the Times is dramatically overhauling its opinion pages, both in print and online.