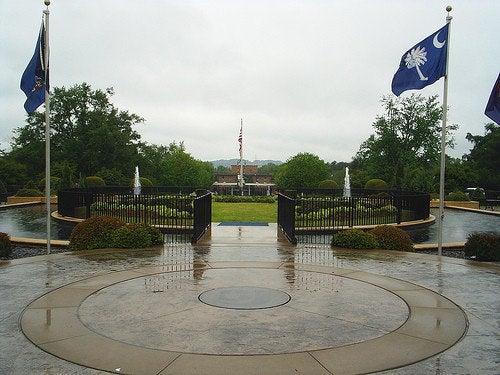 Bob Jones University, a Christian institution notorious for their controversial fundamentalist views, now has a new LGBT support group on campus, KLTV reports.
David Diachenko, a Bob Jones alumnus, recently created BJUnity, a support organization for the LGBT community. Diachenko said he felt compelled when, after coming out himself as gay, he received numerous messages from BJU students and graduates who were struggling with their sexual orientation at a university that takes the Bible as the absolute word of God.
"The common theme was, 'I felt alone, I didn't have any resources, I knew when I came out that I was going to lose family, friends, kicked out of the university,'" Diachenko told KLTV, "so we made an organization that would assist those people."
He said the stories he heard from these people echoed his own experience as a gay student at the Greenville, S.C. university.
The mission of BJUnity is to provide "a safe harbor for lesbian, gay, bisexual, transgender, queer, questioning, intersex and straight affirming people affected by fundamentalist Christianity," according to its website.
The organization, formed earlier this year, will have over 30 students and alumni marching in the gay pride parade in New York City, KLTV reports. They're also sharing an online petition demanding that former BJU president Bob Jones III apologize for a 1980 comment in which he called on homosexuals to be stoned.
So far, the university's reaction to BJUnity has been both tolerant, cautious and conservative, and they're maintaining a broad stance against homosexuality.
"Bob Jones University recognizes the right of alumni to organize and support the LGBT agenda and LGBT events. We trust they will respect our right to exercise our belief in the absolute authority of God's Word," read BJU's official statement, posted on the Fox Carolina Website. "Since the Scripture says clearly that homosexuality is a sin, BJU policies forbid homosexuality."
Support HuffPost
The Stakes Have Never Been Higher
Related
Before You Go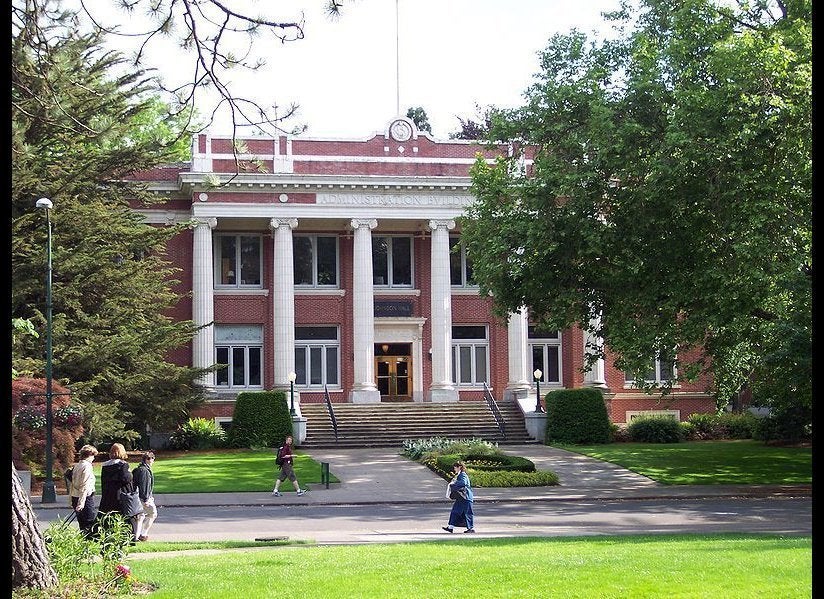 The Five-Star Rated Colleges By Campus Pride
Popular in the Community