According to Forbes, Bob Kraft was worth $1.7 billion as of March 2012. He has used that vast wealth to acquire, among many things, the New England Patriots. What he seems not to have spent much money on is acting classes or dance lessons.
This bizarre video appears to be an audition for Ricki Noel Lander that co-stars Kraft. She is an actress who attended a recent Celtics playoff game with Kraft. He told the Boston Herald that she was his "pal" and she has been described as his girlfriend in many reports about this video.
With the plot about a budding relationship between an erotic dancer and an executive at Yahoo! seeming less than promising, Kraft steals the show with his dances moves and his profane dialogue. Barstool Sports (who had the video first and uploaded it to YouTube) writer Jerry Thornton told a radio station in Boston that the audition was for an upcoming Vince Vaughn movie.
The 71-year-old Kraft bought the Patriots in 1994 and has been a familiar fixture at games ever since. Until she passed away in 2011, his wife, Myra, was also a prominent face around the team. Noted for her philanthropy, Myra was honored by the Patriots during the team's recent Super Bowl run by an MHK patch on the uniforms.
Support HuffPost
The Stakes Have Never Been Higher
Related
Before You Go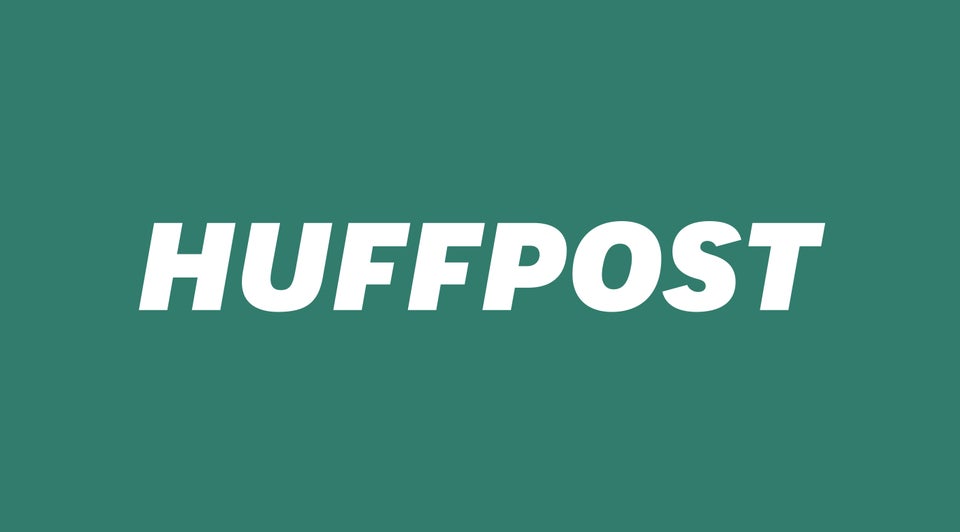 WATCH: Athletes In Commercials
Popular in the Community