Larson claims that he has performed over 15,000 exorcisms and has written numerous books, like "Larson's Book of Spiritual Warfare," which is "an encyclopedic reference about demons, the devil, and deliverance," and "Demon Proofing Prayers."
A clip of Larson's alleged exorcist handiwork (above) is now going viral. But this is no garden-variety demon purging. Oh, no! In this particular video, which was uploaded to YouTube on November 26, 2011 by a user named EpicGodMan, Larson supposedly comes face to face with a gay demon.
While presiding over a grunting, moaning, yet otherwise normal looking middle-age man, Larson commands, "I loose him from the curse of homosexuality…" and informs the audience of onlookers, "The worst thing in the world for a filthy stinking sex demon to say is 'the holy spirit' -- they hate it."
After the man is "freed" of the demon, the video cuts to Larson addressing the camera and stating, "I pray in the name of Jesus for those who may be battling sexual feelings of lust and pornography and lesbianism and homosexuality… Amen." Viewers are then encouraged to call in and order a $59 three-video set to help them break "the six strongholds of Satan."
While we aren't convinced that the man was ever possessed in the first place (as one YouTube commenter brilliantly put it, "Did you see that shirt and the puffy vest? No way in HELL would a gay demon let his vessel dress [like that]. Uh-uh. Nope"), and found ourselves laughing out loud at the clip (oh the sick irony of a tag that reads "OnKneesForJesus" on a gay exorcism video clip), sadly, exorcism is not an entirely uncommon "tool" used by some churches to deal with gay people.
Editor's Note: The original YouTube clip uploaded by user EpicGodMan was removed, so, a new clip appears in its place.
Before You Go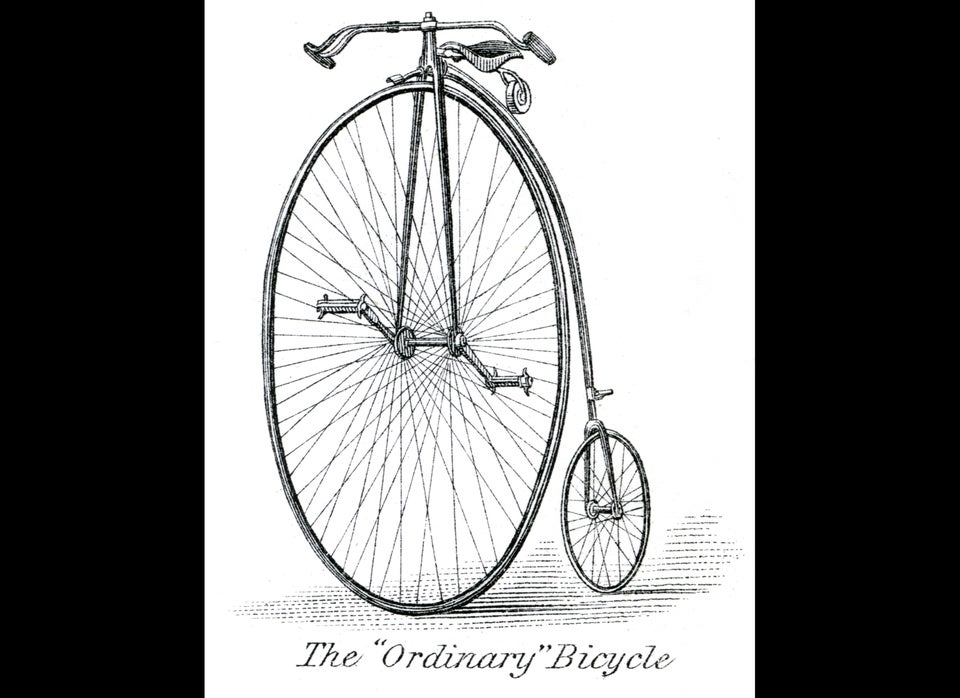 Ridiculous 'Cures' For Homosexuality
Popular in the Community