The age-old practice of exorcism is getting updated thanks to the use of modern technology by a reverend in Scottsdale, Arizona.
Reverend Bob Larsonclaims he has performed more than 20,000 exorcisms in the past four decades.
A 60-minute Skype exorcism costs $295, and is considered a tax-deductible donation to the International Missions Program.
Skype's cheap rates allow Larson to connect with allegedly possessed people from all over the world, including one of his most recent clients, a Norwegian man named David, who supposedly had four demons inside him.
During one encounter filmed by ABC15.com, one of the demons mocked Larson by asking, "Are you Bob the Builder," followed by a maniacal cackle straight out of the "Tales From The Crypt" TV show.
Some skeptics think the over-the-top antics by the allegedly possessed souls are a sign that it's all just a show, but Larson denies those allegations.
"It's real," Larson told the station. "There would be no reason to theatrically stage this for any reason. Why would anybody do that? I have no idea."
However, Larson's Skype exorcisms are making other religious leaders cross.
"If a person is fully possessed, the demon inside of them will not let them sit in front of the computer screen to be exorcised," Kramer told Vocativ.com. "Chances are, they're going to throw the computer screen across the room and destroy everything."
Related
Before You Go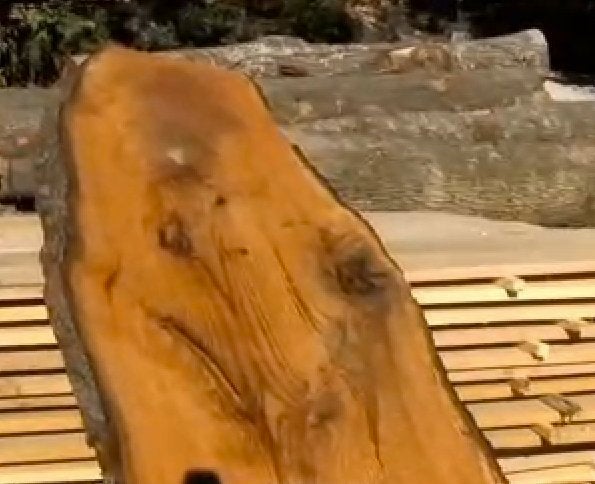 Sacred Sightings?
Popular in the Community