When Ziggy Marley, son of famed reggae legend Bob Marley, was growing up in Jamaica in the 1970s, the political climate was a tumultuous one. With a proverbial war between communist and democratic agendas, violence and fear pervaded everyday life for citizens like the Marleys.
"It was a very unstable time," Ziggy tells "Oprah: Where Are They Now?" in a recent interview. "During that period, there were a lot of protests in the streets."
In an effort to help ease some of the tensions, Bob Marley decided to organize a free (non-political) concert called Smile Jamaica. On December 3, 1976 ― a few days before the concert was to take place ― Bob and his band were rehearsing at the Marley's home. That's when three armed men made their way onto the property and gunned down the couple in what many suggest was a politically motivated assassination attempt.
"She got shot in her head," Ziggy says of his mother. "She got a bullet in her head, one inch from the brain, during the time of the assassination attempt. My father got shot in the hand."
Ziggy, then 8 years old, was not at the home during the shooting, but learned of the incident along with his siblings soon after it happened.
"The night they got shot, we were awoken by a knocking at the door. It was the police, and they swooped us up," Ziggy says. "They kind of carried us and took us to this hideaway up, way up in the hills outside of Kingston."
Rita and Bob Marley both survived the shooting and still attended the concert two days later.
"This is the type of woman that my mother is," Ziggy says. "Even a bullet in her head couldn't stop her from serving that higher purpose."
Related
Before You Go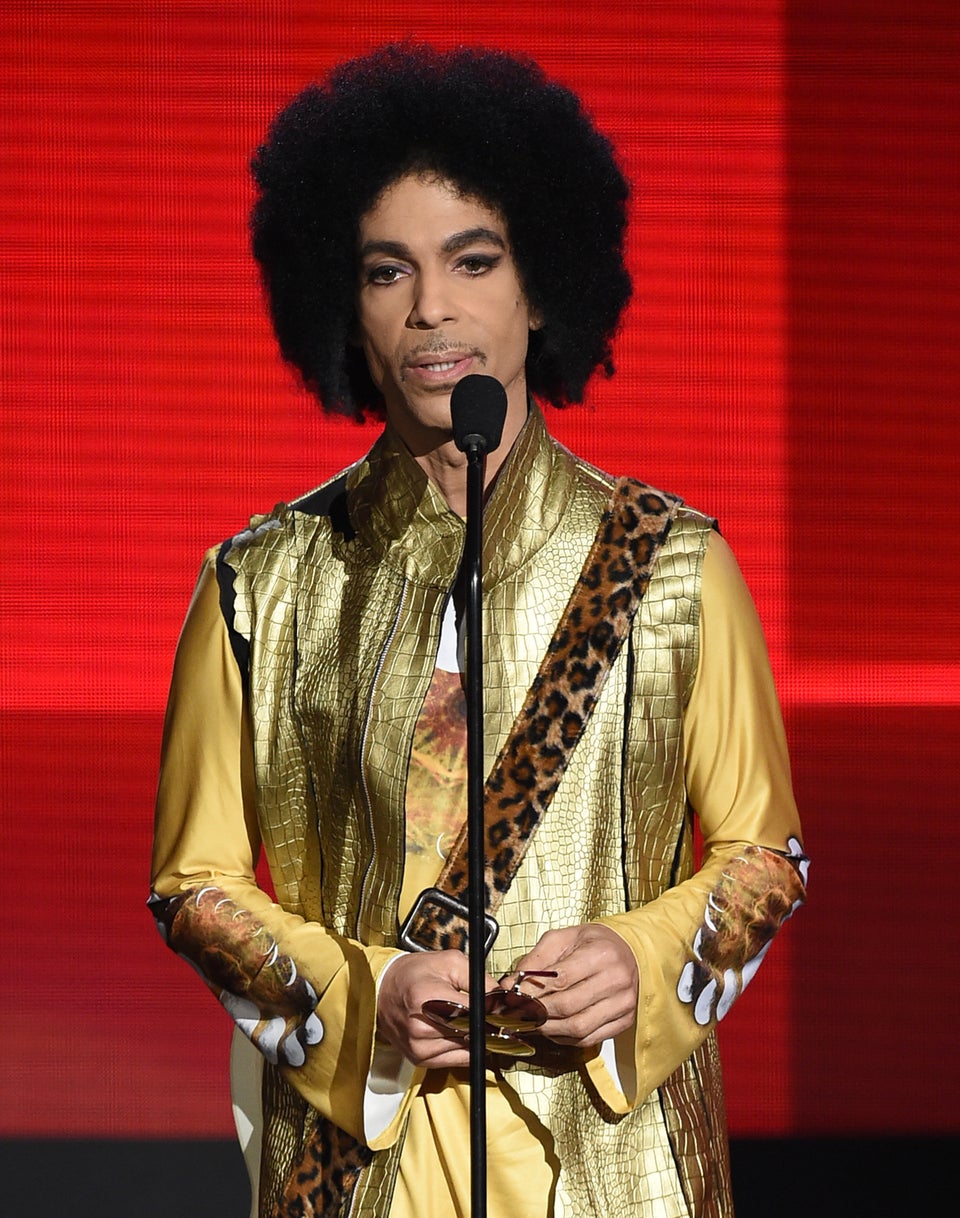 Musicians We've Lost In 2016
Popular in the Community