Two-year-old Myles Kingston Sadler might be Bob Marley's most adorable and enthusiastic fan. According to his mom Suze Sadler, Myles has been listening to the reggae icon "since he was in [her] belly."
"Our family is from Haiti and Jamaica, so we have always played Bob Marley in our household," Sadler told The Huffington Post. Around his first birthday, the toddler started singing along to Bob Marley songs and re-enacting his moves. "Every time he sang a Bob song, he did it with so much passion and soul," Sadler said.
Myles' mom decided to record her son's infectious Bob Marley performances "to document his journey into music." The result: over 20 videos of the rasta cutie that are so endearing and fun, it's impossible not to smile while watching.
Sadler hopes that her son's love for Bob Marley will bring joy to others and encourage peace. "Maybe if all the children gathered around and sang all these wonderful songs of love, peace and unity, then world will be a better place."
For more of Myles Kingston Sadler's insanely cute Bob Marley videos, keep scrolling: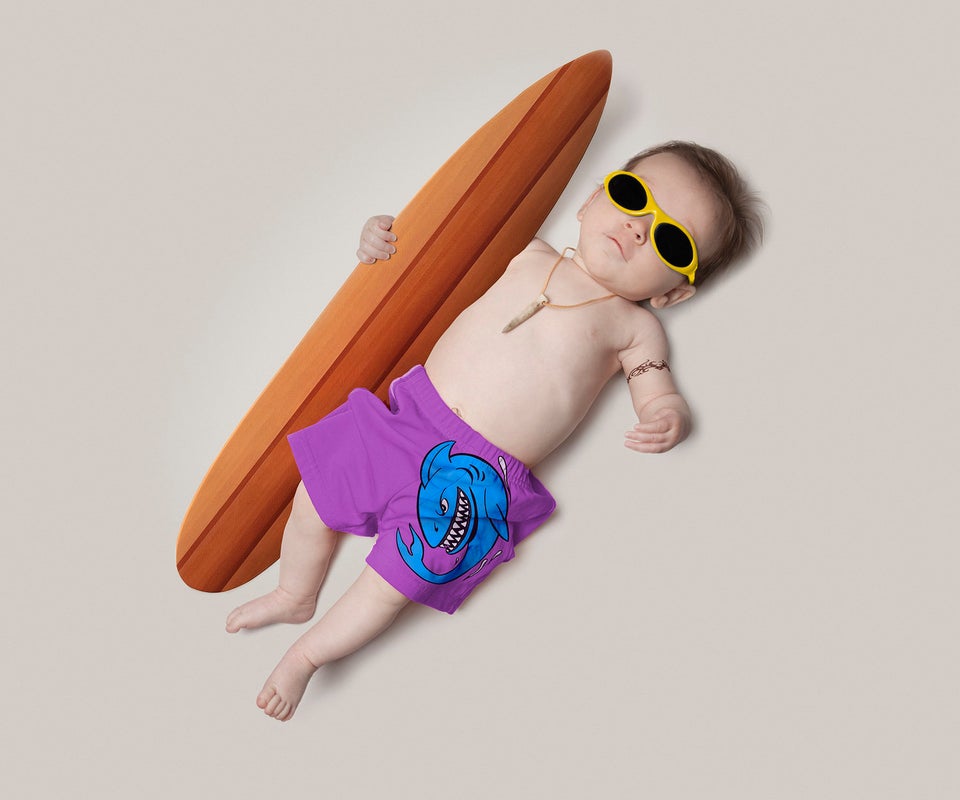 Babies Dressed Up As Adult Careers