 Today, Feb. 6, 2013, would have been Bob Marley's 68th birthday.
The beloved Jamaican singer died of cancer in 1981 at the age of 36, but his legacy lives on through his music. Marley is credited with helping spread both reggae sounds and the Rastafari movement to a worldwide audience throughout his 18 years in the business.
According to Urban Islandz, "Legend: The Best of Bob Marley and the Wailers," which was released three years after his death, is reggae's biggest selling album to date, with more than 10 million copies sold in the United States and an estimated 25 million worldwide. And that's no surprise.
Last year, Ziggy Marley talked to The Huffington Post about the first-ever family authorized documentary, "Marley," chronicling the life and times of his legendary father. Ziggy explained another date that is associated with the global icon, saying, "I think 4/20 is a special day. Of course, with our culture we use herb for so many different things, not just for smoking. I think it's something that we're not going to hide from, and I think it's appropriate because it's a part of our culture and a part of Bob's music. If you love Bob's music, well guess what, herb is a part of Bob's music."
Marley is survived by Ziggy and his 10 other children, Sharon, Cedella, Stephen, Robbie, Rohan, Karen, Stephanie, Julian, Ky-Mani and Damian.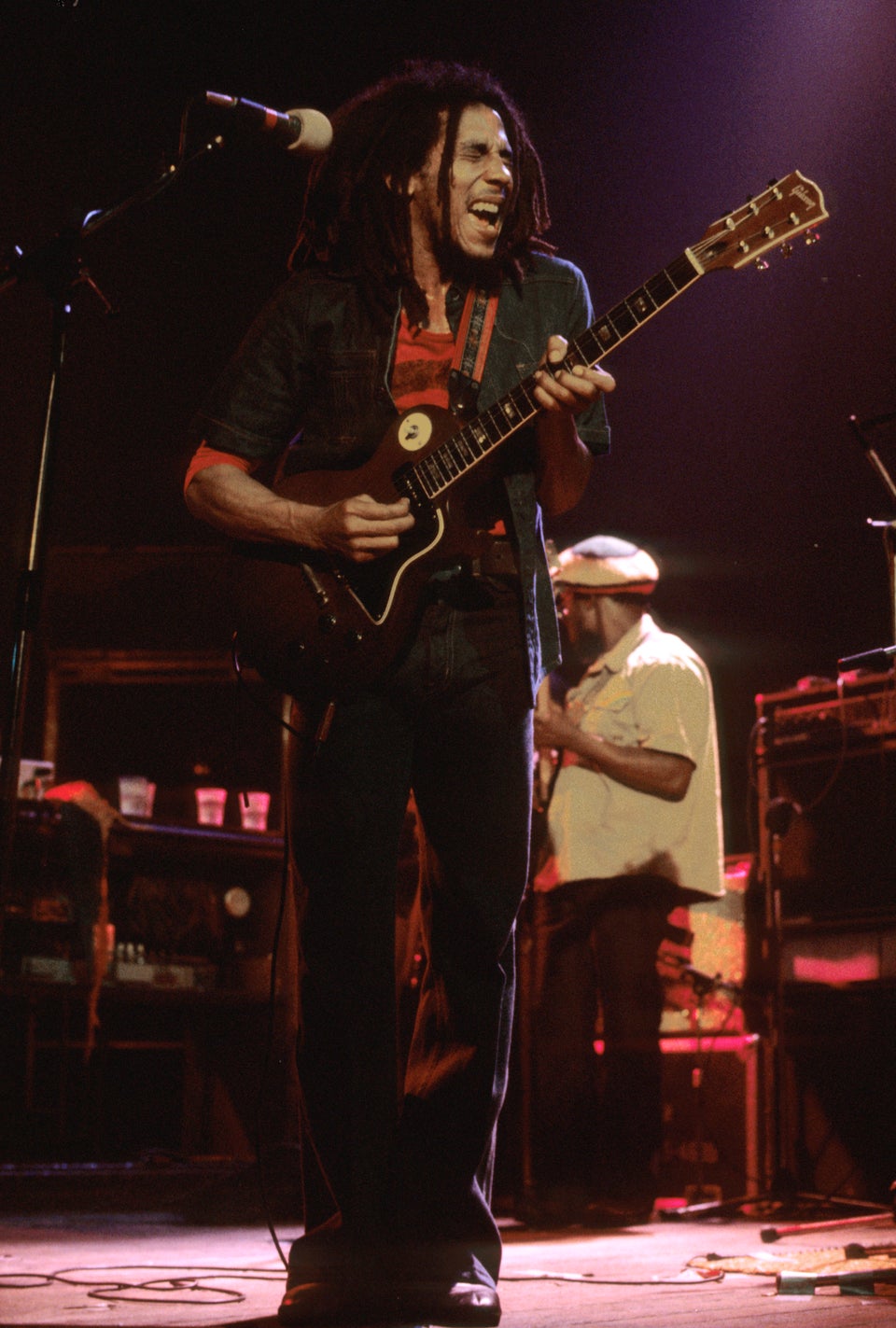 Bob Marley Throughout The Years