In "The Last Wailer," John Jeremiah Sullivan writes, "Consider that in Kingston, in one decade, you had the emergence of Bob Marley and the Wailers, Toots and the Maytals, Jimmy Cliff, Desmond Dekker, the Pioneers and the Paragons, the Melodians and the Ethiopians, the Heptones and the Slickers, the Gaylads, plus an index of people whose names you maybe don't know but who, once heard, are never forgotten. A vortex of world-class talents."
In one of the most extraordinary new music documentaries to come in recent memory, Academy Award-winning director Kevin Macdonald ("One Day In September" and "The Last King of Scotland") is tackling the life and times of Jamaica's best-known singer in "Marley." Released today, 4/20, the legend of one of the finest reggae artists continues through interviews, never-before-seen footage and unreleased songs in this full-length film. Stunning revelations make this a must-see for fans and newcomers alike. See the trailer above, and scroll down for images.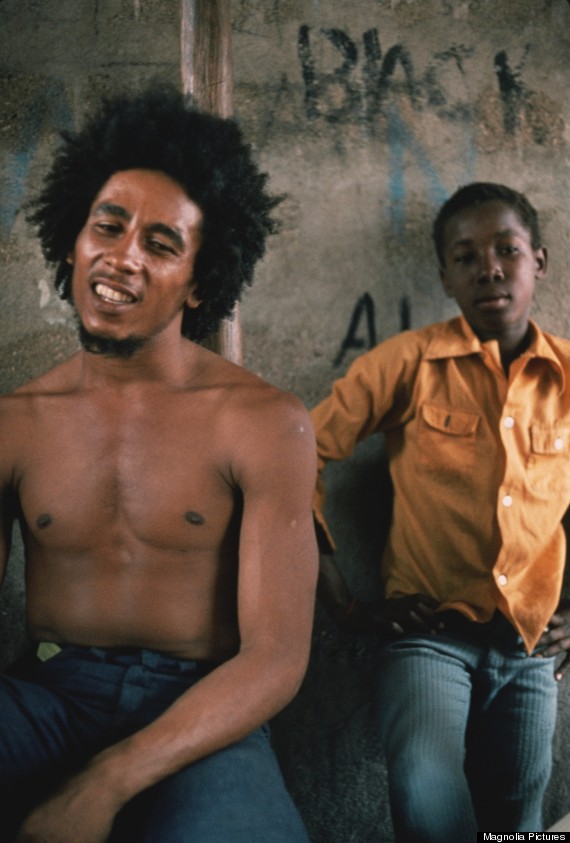 Bob Marley in a scene from "Marley." Photo courtesy of Magnolia Pictures.
Jeremy Marre, the director of the PBS American Masters series episode on Marley titled, "Rebel Music," says, "His music grew from and fed back into American music." In this way, Marley's reach went beyond a reggae audience, finding a home both within and outside of Jamaica's borders. He was a revolutionary force in music, bringing the message of peace, love and harmony to an audience of millions. But when asked if he considered himself an outlaw in a 1979 interview with "High Times," Marley cheekily replied, "No, no outlaw. Right in time."
What have been your favorite performances by Bob Marley and his indomitable Wailers? Let us know in the comments section below, and enjoy the day, everyone!
Click here to see an acoustic version of the hit, "Redemption Song," and scroll down for more videos.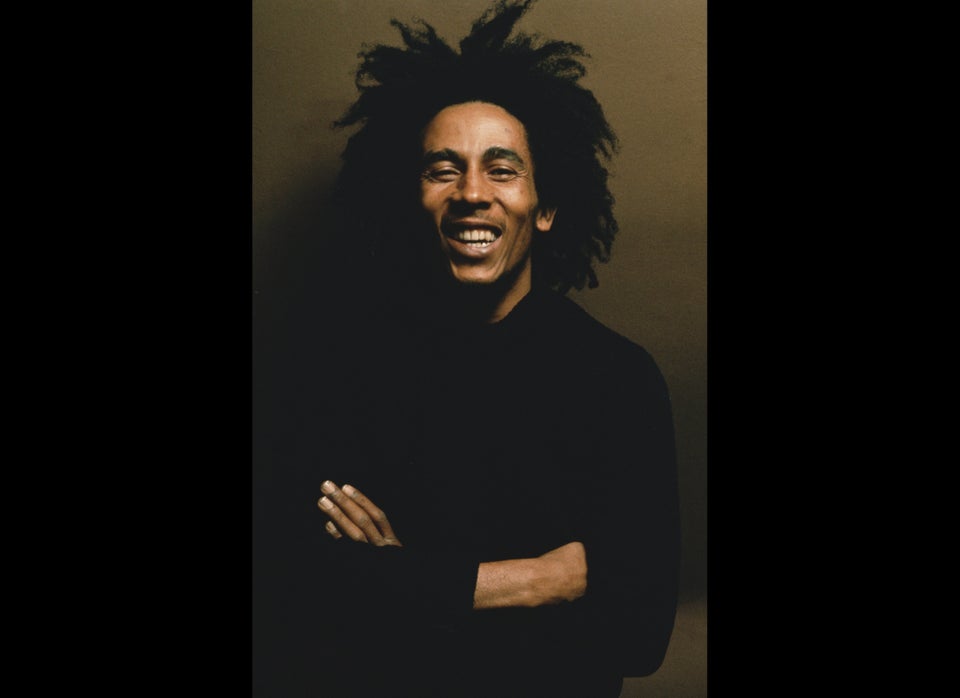 MARLEY
Performing "No Woman, No Cry" (1979)

Popular in the Community