 After a year long legal battle involving Bob Marley's half brother, Richard Booker, his widow, Rita Marley, and nine children, the legendary family has officially settled a trademark lawsuit,TMZ reports.
Since then, Booker and his legal team filed a counter suit claiming the iconic musician granted him permission to use his likeliness, all of which has led both parties to come to an agreement out of court.
"This was a very sensitive case because the legacy of a great man and family were at stake," Booker's lawyer, Michael I. Santucci explained to TMZ. "From what I have learned about Bob Marley, he would be very happy, especially that his family is now at peace. Both parties were happy with the settlement agreement."
"We were involved from the get-go with facilitating everything that was happening in the film, including speaking to people to let them know our involvement with this to ensure that it was cool to talk to this producer," he revealed. "And everyone was being very open because they knew that we were a part of this thing and it wasn't some random person trying to make a film about Bob."
"They knew that this would be the real deal. And that's how we worked with the producers and the director in the film and just got everything done."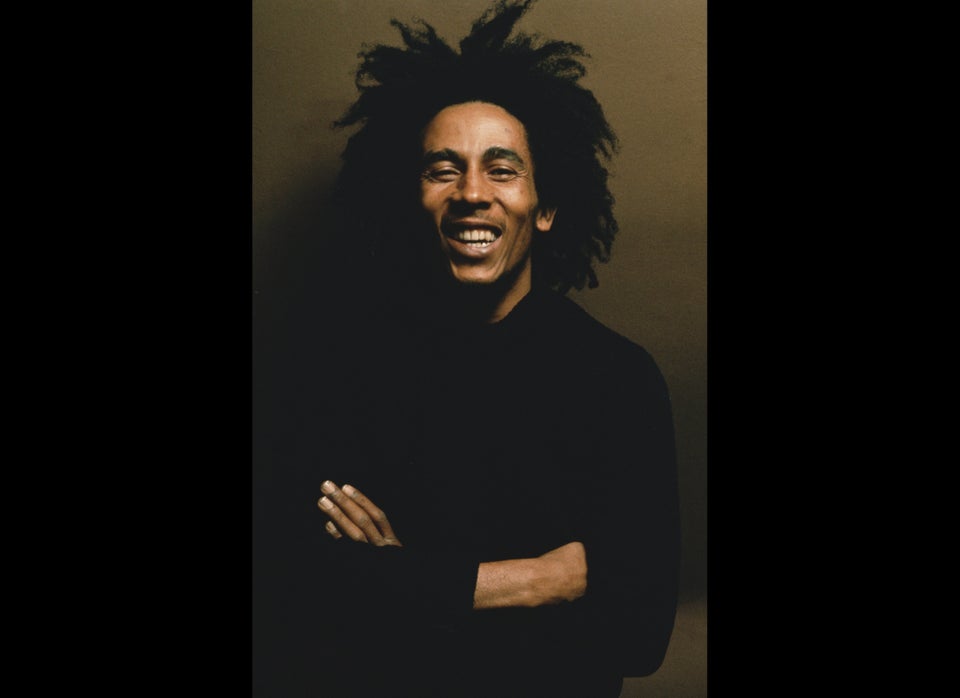 MARLEY
Popular in the Community