UPDATE 5/15/12 -- 10:57 a.m.: The GOP-controlled Virginia House of Delegates defeated the nomination of Tracy Thorne-Begland, Richmond's chief deputy commonwealth's attorney, the Richmond Times-Dispatch reports. He would have been the first openly gay judge elected in Virginia.
Virginia state Del. Bob Marshall (R) has launched an effort to block an openly gay judge from being considered for a post on a general district court.
Marshall said he believes that Tracy Thorne-Begland, a Richmond-based prosecutor who lives with his partner and two adopted children, should be removed from the list of potential appointees. Thorne-Begland's sexual orientation would conflict with his ability to hold up the state's constitution, Marshall said.
"Marriage is between one man and one woman, and the the applicant has represented himself in public in a relationship that we don't recognize in Virginia," Marshall said in an interview with WRIC, the ABC affiliate in Richmond.
The GOP lawmaker said that Thorne-Begland is "an aggressive activist for the pro-homosexual agenda."
Thorne-Begland has spoken out on gay rights in the past, particularly after his discharge from the Navy in the early-'90s under the Don't Ask Don't Tell policy, which until last year prevented openly gay men and women from serving in the military. He has said he would refrain from political activity if appointed to the district court.
"In those cases where my impartiality could reasonably be questioned, I will, as any judge in my position would, recuse myself," Thorne-Begland wrote in a letter to the state Courts of Justice Committee.
Marshall, currently running for U.S. Senate in the state's Republican primary against likely nominee George Allen, has made headlines in the past for his controversial views.
Last year, he opposed the Richmond Federal Reserve Bank's decision to fly a rainbow flag outside its building as a symbol of workplace equality, stating that the homosexual behavior "celebrated" by the flag "undermines the American economy." He has also called homosexuality a "disordered behavior."
Marshall was also the force behind Virginia's "fetal personhood" bill, which was mocked on "Saturday Night Live". The measure, defeated by the Virginia state senate, would have given fertilized eggs legal rights, and required women seeking abortions to first undergo a trans-vaginal ultrasound.
CORRECTION: An earlier version of this article stated that Marshall wrote the letter to the state Courts of Justice Committee.
CORRECTION: We have corrected the photo caption to reflect that the photo with this story is an image of Tracy Thorne-Begland.
Below, more outrageous things said about sexuality and the LGBT community: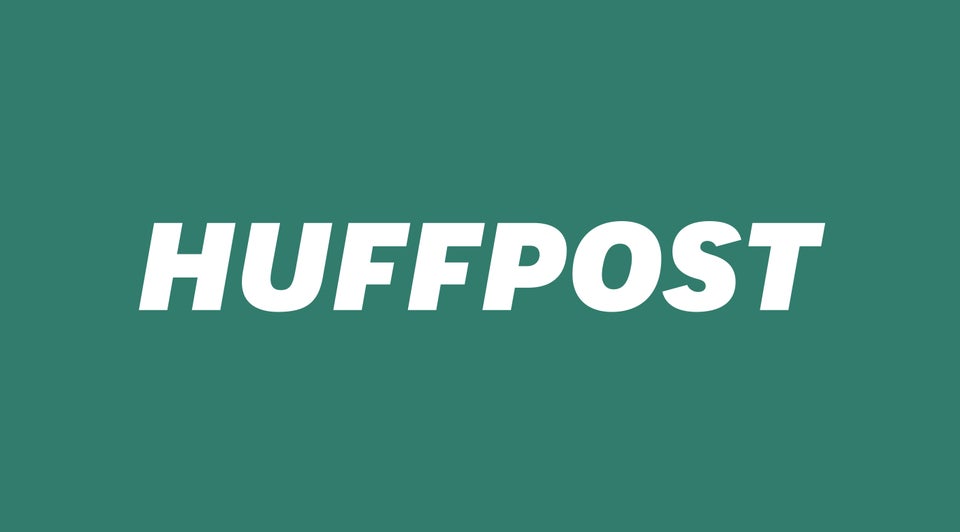 Outrageous Homophobic Statements
Popular in the Community