A Virginia Republican delegate who led the effort to defeat the nomination of a gay Richmond prosecutor to a post on the general district court defended his opposition to the nomination, questioning how he would rule in the case of a "bar room fight between a homosexual and heterosexual" and added that "sodomy is not a civil right."
Speaking Thursday on CNN, Bob Marshall said, "You could preside as a district judge for a marriage of two guys if he wanted to, in violation of the law." He continued, "Moreover, if you have a bar room fight between a homosexual and heterosexual, I'm concerned about possible bias."
Tracy Thorne-Begland's nomination was defeated in the Virginia House of Delegates Tuesday after a late effort by social conservatives.
Virginia Gov. Bob McDonnell (R) responded to the news by saying, "In my consideration of judicial candidates I only consider the individual's ability to do the job well. If anyone voted against Mr. Thorne-Begland because of his sexual orientation, that would be very disappointing and unacceptable."
Richmond Commonwealth's Attorney Michael N. Herring, Thorne-Begland's boss, called his rejection an "embarrassment" for the state and said it was hard not to conclude that what happened was a "form of bigotry."
Rejecting a comparison to the civil rights movement, Marshall said on CNN, "Dr. Martin Luther King and Rosa Parks never took an oath of office that they broke. Sodomy is not a civil right. It's not the same as the Civil Rights movement."
Marshall is running as a Republican for U.S. Senate against former U.S. Sen. George Allen (R-Va.). He also pushed a "fetal personhood" bill that would have declared that "unborn children at every stage of development enjoy all the rights, privileges, and immunities available to other persons, citizens and residents of the commonwealth, subject only to the laws and constitutions of Virginia and the United States, precedents of the United States Supreme Court, and provisions to the contrary in the statutes of the commonwealth."
Thorne-Begland lives with his partner and is raising twins. He came out as gay 20 years ago in the Navy and was subsequently discharged to protest the "don't ask, don't tell" policy, which Congress repealed in 2010.
However, Marshall was critical of Thorne-Begland's opposition to DADT. "He can be a prosecutor, if he wants to," Marshall said on CNN. "We don't want advocates as judges."
When asked directly whether his opposition was solely because of his sexuality, Marshall said, "No. Sorry, you're mischaracterizing that. I said sodomy is not a civil right, and there's an effort by homosexual lobbyists to equate the two. That's wrong."
Before You Go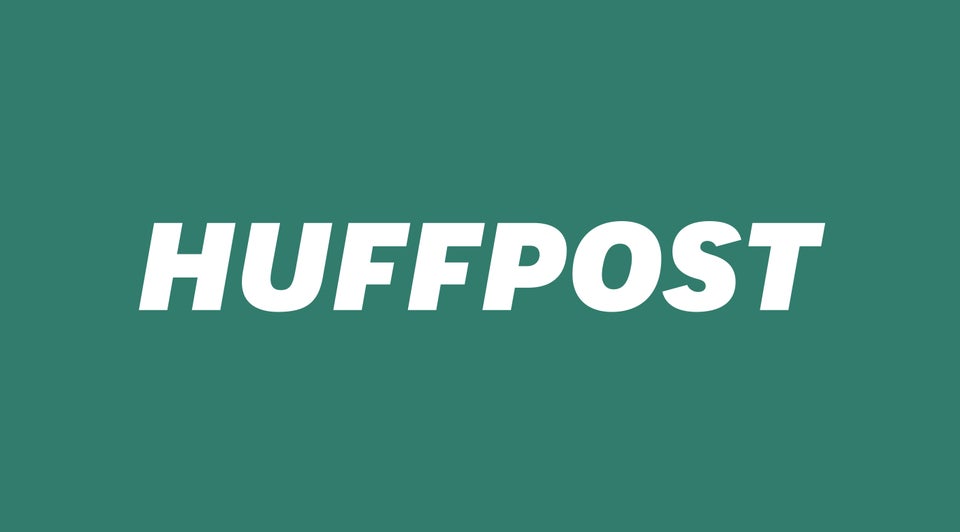 Outrageous Homophobic Statements
Popular in the Community