A state lawmaker suing the state for legalizing same-sex marriages says a controversial sex education program being taught in some public schools is inappropriate because it promotes a "homosexual lifestyle as a positive or 'pono' choice."
Rep. Bob McDermott (R, Ewa-Iroquois Point) said he heard from concerned parents during the state's debate over marriage equality that middle school students were being taught about same-sex relationships and oral and anal sex as part of the curriculum for a pilot sex education program called Pono Choices.
It is one of seven programs approved by the Department of Education for middle schools to use for sexual health education. It was funded by the federal Office of Adolescent Health and developed by the University of Hawaii at Manoa Center on Disability Studies to help reduce teen pregnancies and prevent sexually transmitted infections.
McDermott said he asked the state Department of Education this week for copies of the curriculum, including teacher lesson plans, student workbooks and handouts, but was denied. He said the University of Hawaii also denied his request for materials.
"It's outrageous that a state legislator ... as an elected official and a father of public school children, cannot get this information," he told reporters at the state Capitol Wednesday.
McDermott said he was invited to instead review the materials with supervision, which he declined.
Holding up an enlarged copy of a student's worksheet provided by a parent, he said he's troubled that students are being asked to define such terms as anal sex and oral sex.
"I am a little uncomfortable saying this, but this is what your children, your 11-year-old children, are being taught. To me, this is outrageous because it robs them of their innocence and it's not appropriate," McDermott said. "I can assure you my 11-year-old girl knows nothing about anal sex, and one of the reasons is because she's not exposed to Pono Choices."
DOE spokeswoman Donalyn Dela Cruz said the curriculum is sensitive in nature and can be misinterpreted.
"That's why parents attend informational sessions prior to use and teachers are trained to teach the course," she said. "We have offered the representative, and anyone else interested, an opportunity to meet with those who created the program at UH. He interpreted that as a refusal and that's very unfortunate."
Sen. Sam Slom said he also requested the materials after hearing from parents, constituents and teachers, but was denied.
"To treat us like children ... I think it's going to have far-reaching consequences," Slom (R, Hawaii Kai-Diamond Head) said. For one, he said he plans to scrutinize UH's budget request before the Legislature.
The DOE had halted the program at the end of November to review the content and address concerns. It was reinstated two weeks later, and 12 schools are expected to teach Pono Choices next semester.
Parents can choose to have their child opt out of a course or lesson deemed controversial, the DOE said. ___
(c)2013 The Honolulu Star-Advertiser
Distributed by MCT Information Services
Before You Go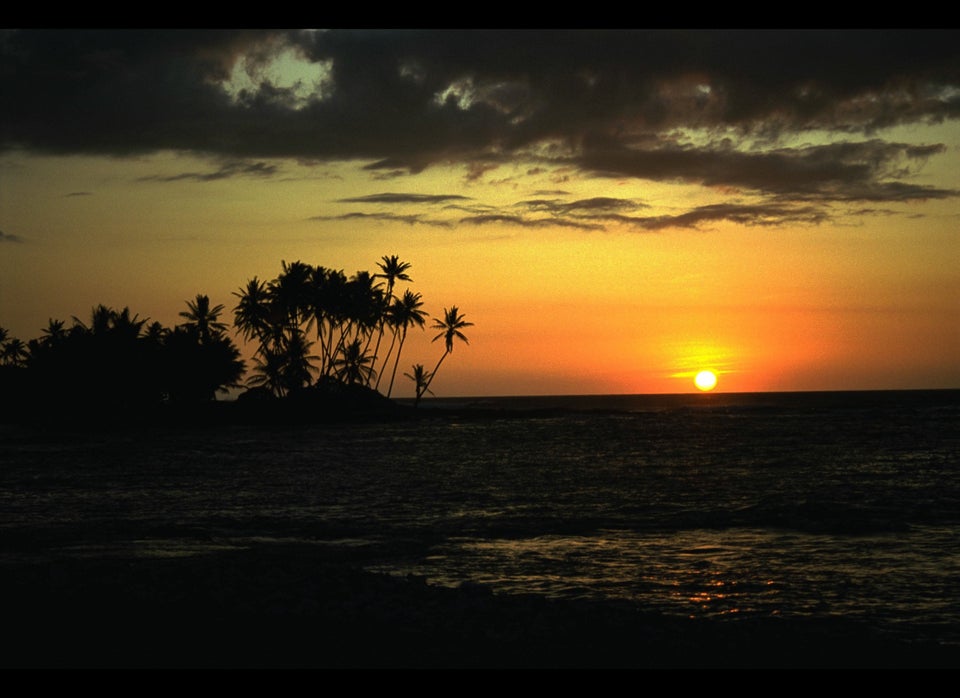 Obama's Hawaii
Popular in the Community