While similar bills introduced in other states would allow a woman to buy a policy rider for abortion coverage, McDonnell's proposed amendment late Monday night would ban that as well.
"No qualified health insurance plan that is sold or offered for sale through an exchange established or operating in the Commonwealth shall provide coverage for abortions, regardless of whether such coverage is provided through the plan or is offered as a separate optional rider thereto," the amendment reads, adding that women who have become pregnant from rape or incest or whose lives are in danger would be exempt from the ban.
Most private insurance plans in the U.S. include abortion coverage. NARAL Pro-Choice Virginia estimates that the ban on abortion coverage in Virginia will affect about 50,000 women in Virginia -- the estimated number who will be using state-based health benefits exchange.
NARAL, Planned Parenthood and other reproductive rights advocacy groups condemned the amendment because it could prevent many low-income women from being able to access abortion care.
"With this amendment, Governor McDonnell has launched yet another effort to intrude in women's health care decisions and block Virginians access to comprehensive reproductive health care," said Caroline O'Shea, deputy director of NARAL Pro-Choice Virginia, in a statement. "Coverage for safe, legal abortion care -- a procedure one in three women will access in their lifetimes - is a basic benefit that most insurance plans currently include. By banning women from using their own funds to purchase plans that include this common benefit, Gov. McDonnell is restricting Virginians' personal economic decisions as well as their access to comprehensive care."
McDonnell's office did not respond to The Huffington Post's request for comment.
Anti-abortion advocacy groups and state lawmakers have been lobbying McDonnell for weeks to propose the abortion coverage amendment. Virginia delegate Bob Marshall (R), who has introduced several anti-abortion bills in the House of Delegates this year that have not gone to a vote, sent out an aggressive email blast to his supporters last week.
"The Governor and Republican House and Senate leaders completely ignored any new legislative efforts to protect preborn children in the 2013 session because they wanted to avoid controversy in an election year," he wrote. "If Gov. McDonnell does not hear from many principled pro-lifers like yourself, he may continue to do nothing to protect our conscience from the HHS Mandate or to prohibit abortion coverage in health exchanges."
Before You Go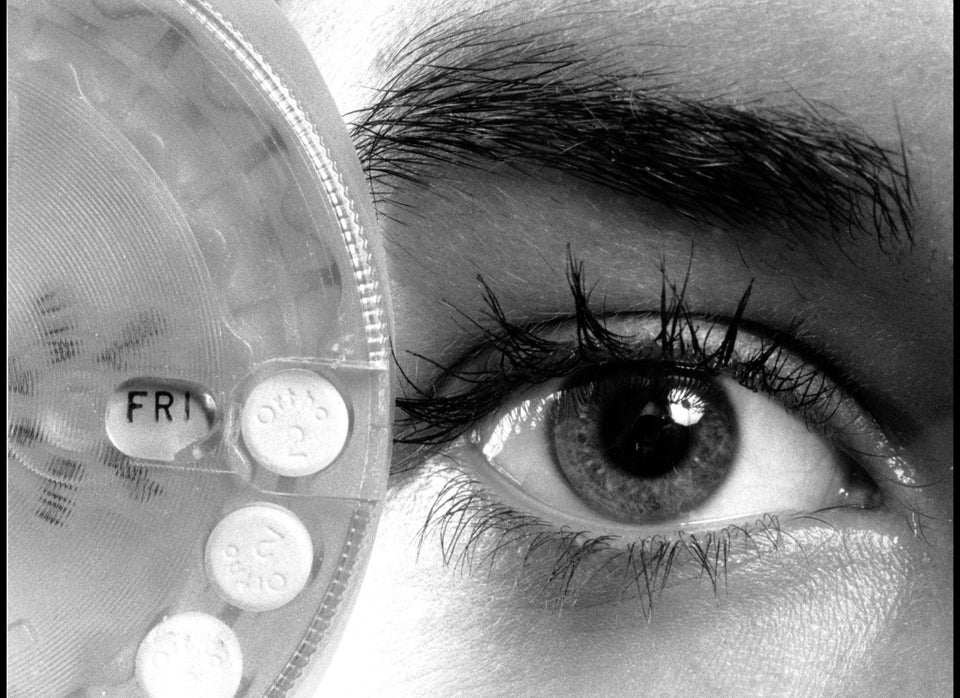 Lies GOP Tells About Women's Bodies
Popular in the Community