 (Updates with Tuesday testimony)
RICHMOND, Va., Aug 5 (Reuters) - A top Virginia health adviser testified on Tuesday at the corruption trial of former Virginia Governor Robert McDonnell that she discussed a dietary supplement at the center of the trial with McDonnell's wife and the supplement's maker.
The aide, Molly Huffstetler, said that no action resulted from the August 2011 meeting she had with McDonnell's wife, Maureen, and businessman Jonnie Williams to discuss Williams's dietary supplement, Anatabloc, and its benefits.
Huffstetler testified in U.S. District Court that Virginia Secretary of Health and Human Resources William Hazel told her to meet the first lady and Williams. Robert McDonnell had asked Hazel to meet Williams, she said under prosecution questioning.
In an email sent to Williams after the meeting, Huffstetler wrote, "At times, I found myself drifting to excitement thinking about my father" who suffered from arthritis and might benefit from Anatabloc treatment.
Asked if the email was a polite way to "blow off" Williams, Huffstetler said: "Yes."
McDonnell had sent the message about the meeting to Hazel after returning to Richmond in Williams's Ferrari from a stay at the businessman's resort home.
Huffstetler said Williams was known as "Tic-Tac man" because he left behind Anatabloc samples similar to the mints at meetings with Virginia health officials.
McDonnell and his wife face 14 counts of corruption and bribery for allegedly accepting $165,000 in gifts and loans from Williams in exchange for supporting his former company, a dietary supplement maker now known as Rock Creek Pharmaceuticals .
Lawyers for McDonnell and his wife have argued that accepting the gifts was unseemly but not illegal. Defense attorneys have tried to distance the former governor from Williams, saying the interaction was primarily between him and Maureen McDonnell.
In other testimony in the seventh day of the trial, Monica Block, the former governor's scheduler, said she had scheduled a $20,000 New York shopping spree in April 2011 for the first lady. Prosecutors say Williams paid for the spree and accompanied Maureen McDonnell.
Williams, the prosecutors' star witness, completed four days of testimony on Monday. He said he looked at his relationship with the couple not as friendship but as business.
If convicted, the McDonnells could each face more than 20 years in prison and a large fine. McDonnell's four-year term as governor ended in January. (Writing by Ian Simpson; Editing by Bill Trott)

Before You Go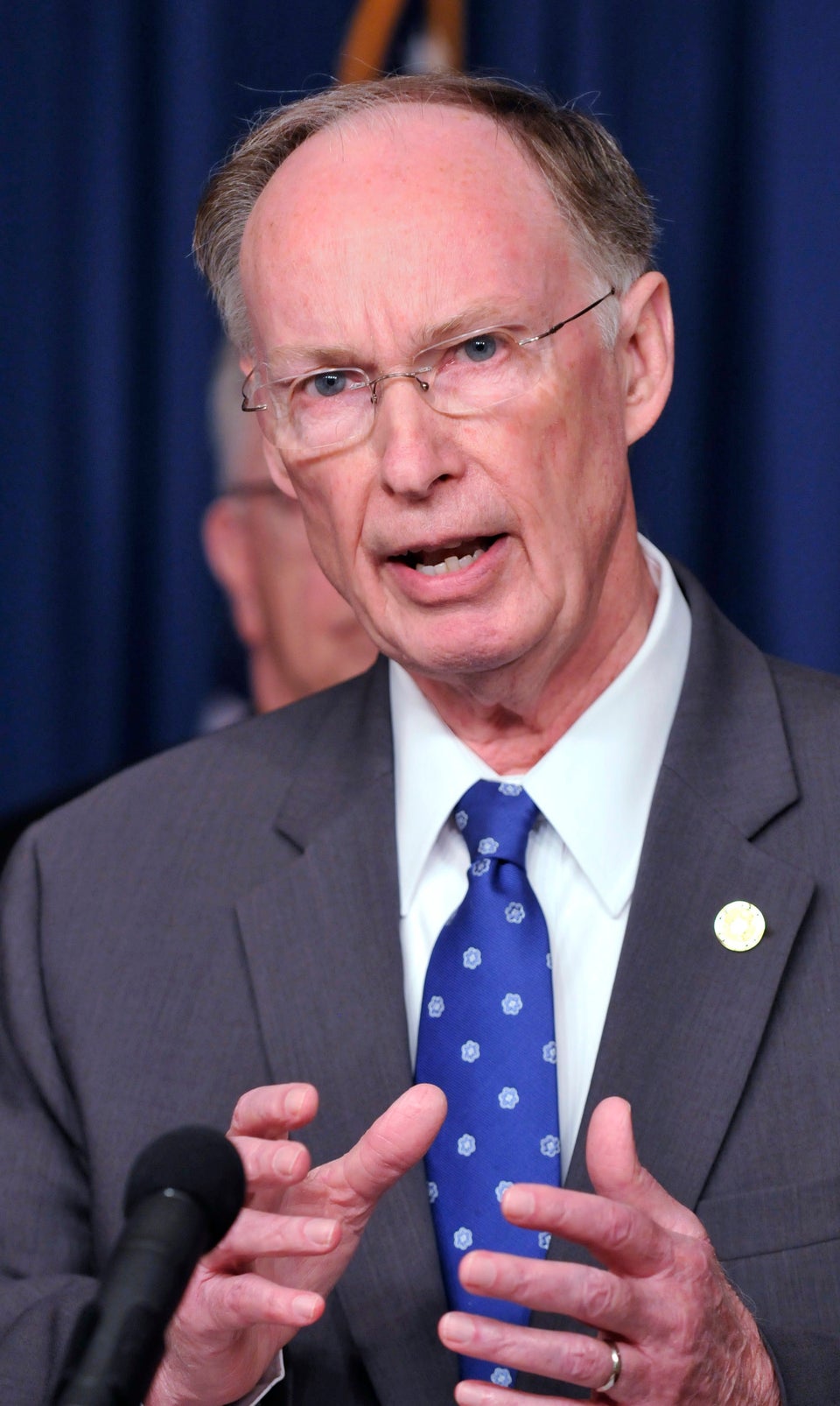 United States Governors
Popular in the Community