WASHINGTON -- Virginia Gov. Bob McDonnell (R) announced Tuesday that he is working to return all gifts from Star Scientific CEO Jonnie Williams, in an effort to stem a scandal that has threatened his tenure as governor.
McDonnell told WTOP radio that he was working with his lawyers to send back the gifts from Williams, a major campaign contributor, and that a wedding present to his daughter Jeanine had already been repaid.
It was not immediately clear exactly which other gifts would be repaid. McDonnell said, "It is my intention that everything I have received from this particular donor ... that those gifts that I have in my possession I am working to return."
Speaking about a recent trip to China and Japan, he also said, "It's hard -- I suppose the force of circumstances -- for instance, not to accept gifts. Now, the broader gifts, of maybe letting someone use your house at a lake, private travel, I think those are things that are of fair discussion."
A spokesman for the governor did not immediately respond to a request for comment.
Last week McDonnell had announced that all loans from Williams had been repaid. He told WTOP Tuesday that he had taken the loans because his small business, co-owned with his sister, had "cash-flow" issues.
Williams gave tens of thousands of dollars toward two McDonnell daughters' weddings. He also took McDonnell's wife on a $15,000 shopping spree in New York City, and the McDonnells borrowed Williams' Ferrari, which retails for $190,000.
When asked about the gifts to his wife, McDonnell said Tuesday that many of the reports have "not been accurate," without giving specifics.
He also said that he did not know about some of the gifts "at the time."
The governor apologized again to the people of Virginia. "I am deeply sorry for things that I have done or choices that perhaps members of my family have made that have hurt that trust," he said.
McDonnell is currently under FBI and grand jury investigation. Asked when he was last questioned by the FBI, he said that he could not comment on an ongoing investigation.
He pointed out that Virginia ethics law requires only those gifts to public officials worth more than $50 be disclosed, while gifts to family members are not covered. He would have some "proposals" to reform the ethics laws soon, he said, but stopped short of calling the legislature into a special session.
McDonnell also compared himself to past governors, noting that they had accepted gifts. "I have conducted myself in the mansion like other governors have," he said.
A spokesman for Sen. Mark Warner (D-Va.) disputed the comparison. "As Governor, Mark Warner disclosed every tee-shirt and baseball cap he received as a gift," said Kevin Hall via email. A spokeswoman for Sen. Tim Kaine (D-Va.) declined to comment.
Cuccinelli's campaign shot back at its rival. "Terry McAuliffe lecturing anyone on gifts is laughable," said spokeswoman Anna Nix. "Ken Cuccinelli has always run an open and honest campaign for governor, while Terry continues to use scare tactics to distract voters from his deceitful statements, broken promises of job creation and shady financial history."
This story has been updated with more McDonnell remarks from the WTOP interview and responses to that interview.
Before You Go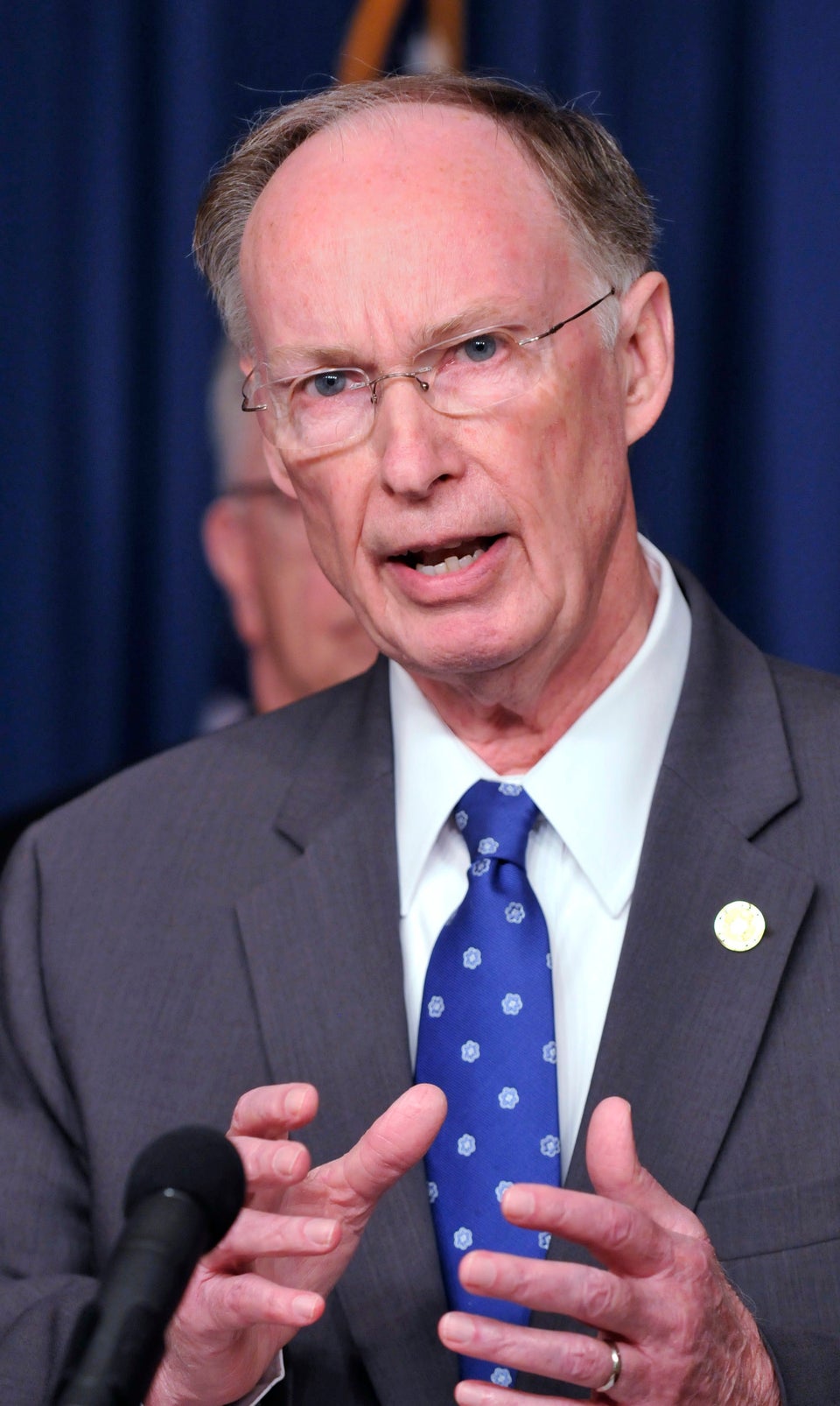 United States Governors
Popular in the Community