Former Virginia Gov. Bob McDonnell (R) and his wife Maureen were found guilty on corruption charges on Thursday.
Bob McDonnell was found guilty of 11 of 13 corruption charges against him. His wife was found guilty of nine of 13, according to the AP.
The couple were charged in a 14-count federal indictment with accepting more than $165,000 in gifts and loans from businessman Jonnie R. Williams, Sr., who was CEO of Star Scientific Inc. until he resigned on Aug. 4. The Washington Post has an interactive graphic detailing the gifts the McDonnells and their kids received from Williams, including an engraved Rolex, plane tickets, trips, dinners and loans.
The McDonnells argued against claims they used the office of the governor for personal gain, claiming they had a "broken down" marriage and were "barely on speaking terms." The McDonnell's oldest daughter, Jeanine McDonnell Zubowsky, testified during the trial, claiming her mother experienced "frustration, loneliness and anger sometimes" and had "barely any communication" with her husband. Zubowsky claimed her mother had developed "a mild obsession" with Williams.
The trial lasted 27 days and included approximately 22 hours of deliberations by the seven-man, five-woman jury, according to NBC Washington's Scott MacFarlane. NBC's Peter Alexander said the McDonnell family, including the former governor, sobbed as the verdict was read.
The sentencing for the McDonnells will take place Jan. 6 at 10 a.m.
Virginia Attorney General Mark Herring released the following statement on the verdict:
We have a long way to go to restore the public's trust after this embarrassing and difficult period for the Commonwealth of Virginia. If there was somehow still any doubt, it should be crystal clear that the people of Virginia deserve real ethics reform that will turn off the spigot of gifts, tickets, and trips that opens the door to abuse and undermines public confidence in our government. That's why on the day I was sworn in I implemented a strict gift ban and ethics policy for the Office of the Attorney General. It applies to me, my family, and employees and it says no gifts worth $25 or more, no more than $100 from any person in a year, and it doesn't distinguish between tangible and intangible gifts. In the upcoming legislative session, I hope the General Assembly will move much closer to the gift bans that Governor McAuliffe and I have implemented.
This post has been updated with more information, including a statement from Virginia's attorney general.
Before You Go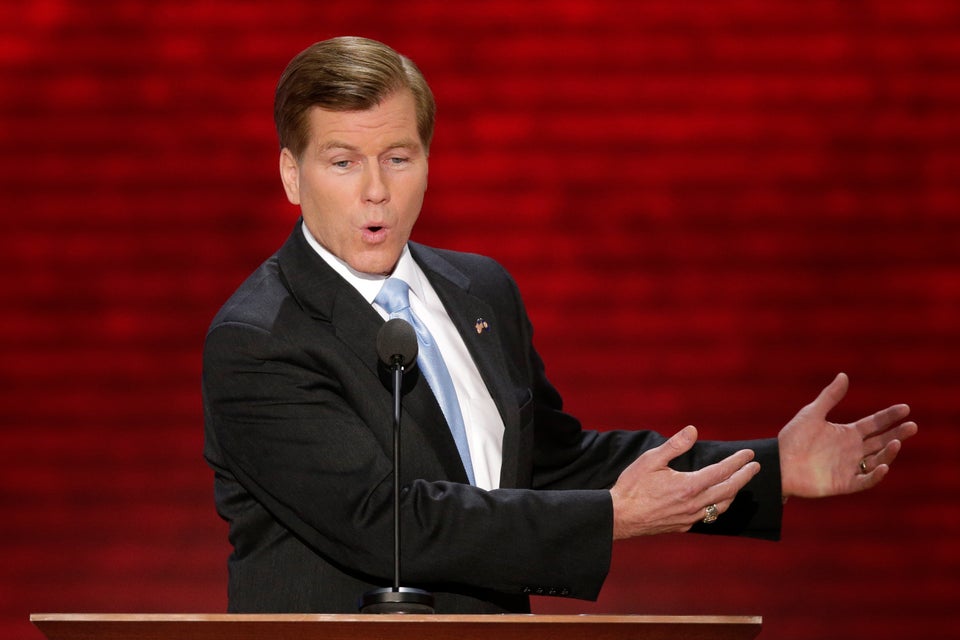 Bob McDonnell Through The Years
Popular in the Community