RICHMOND, Va., Jan 23 (Reuters) - A disciplinary board of the Virginia State Bar said on Friday it had suspended the law license of former Governor Robert McDonnell after his conviction on 11 felony federal corruption charges.
The state bar cited the felonies as the reason for his disbarment, which is effective Jan. 29.
McDonnell is scheduled to report to prison on Feb. 9 to begin a two-year sentence imposed by U.S. District Judge James Spencer. He has appealed his September conviction, which followed a six-week jury trial, to the 4th U.S. Circuit Court of Appeals.
The former governor was ordered to appear before the state bar's disciplinary board on Feb. 20 to show cause why his license should not be further suspended or revoked.
But Edward L. Davis of the state bar said McDonnell could petition to have the show-cause hearing postponed pending the outcome of his appeal.
"If he asks for a continuance of a show-cause hearing, he gets it," Davis said.
McDonnell's lead attorney could not be reached for comment, but the Richmond Times-Dispatch newspaper cited a McDonnell spokesman as saying a request for a continuance would be forthcoming.
McDonnell's wife Maureen, who has been convicted of 9 corruption charges, is scheduled to be sentenced by Judge Spencer on Feb. 20, the same day as her husband's show-cause hearing. (Editing By Frank McGurty and Mohammad Zargham)

Support HuffPost
The Stakes Have Never Been Higher
Before You Go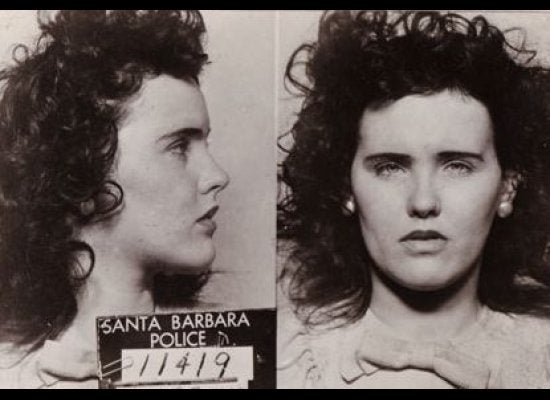 10 Major Crimes That Shocked the Nation (SLIDESHOW)
Popular in the Community