Scandal-plagued Virginia Gov. Bob McDonnell's (R) approval rating has dropped 12 percentage points in the past two months, according to a survey released Monday by the Democratic firm Public Policy Polling.
Virginians' approval of McDonnell, once mentioned as a possible vice presidential running mate for Republican presidential contender Mitt Romney last year, has fallen from 73 percent to 62 percent among Republicans, and from 22 percent to 14 percent among Democrats.
Since then, news about the FBI investigation has grown. Last week, The Washington Post reported that McDonnell and his wife received $120,000 in undisclosed gifts from Jonnie R. Williams Sr., the CEO of a dietary supplement company called Star Scientific whose products McDonnell promoted.
In the most recent PPP survey, just 31 percent of Virginia voters said McDonnell was an ethical politician. But most aren't calling on him to resign. While 35 percent thought he should give up his seat, 45 percent thought he should stay in office, and the remaining 20 percent weren't sure.
PPP said its polling showed McDonnell had become a "liability" for other GOP candidates, some of whom are seeking to distance themselves.
"What we've all been seeing is very painful for Virginia, and it's completely inconsistent with Virginia's very reserved traditions," Virginia attorney general Ken Cuccinelli, who is running to replace McDonnell, said Wednesday.
The PPP poll used automated phone calls to survey 601 likely voters between July 11 and 14.
Before You Go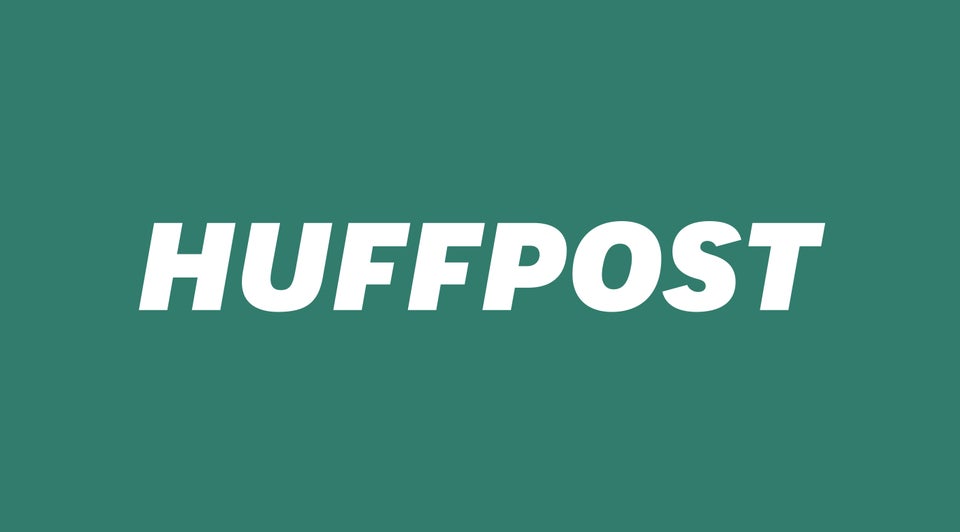 War On Women
Popular in the Community