 TAMPA, Fla. -- Virginia Gov. Bob McDonnell indicated Tuesday that he was on the short list to be chosen as Mitt Romney's running mate.
McDonnell said in an interview that the day before Romney announced Rep. Paul Ryan (R-Wis.) as his pick, the presumptive GOP presidential nominee phoned McDonnell to inform him.
"I got a call saying that he was going to announce his pick," McDonnell told The Huffington Post.
Romney adviser Beth Myers, who organized and oversaw the vice presidential selection process, told reporters that Romney called all of the individuals on his short list on Friday, Aug. 10, the day before he revealed Ryan as his choice. She did not say how many people were on the list, but said that it was created around May 1 and that each of the candidates gave Romney permission to do a full vetting of his or her past.
McDonnell downplayed the distinction.
"Well, a lot of people were on the short list," he said.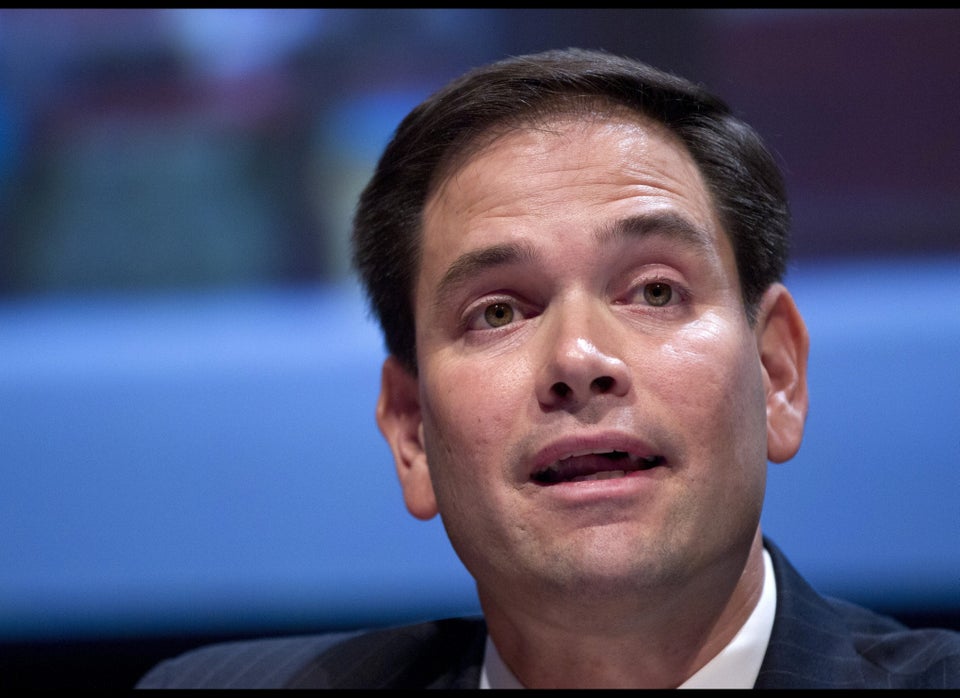 Political Reaction To Mitt's VP Pick