Bob Mizer was one of the first photographers to explore the male-on-male gaze through film. For this fact, he has been called the Hugh Hefner of gay publishing. The controversial and groundbreaking auteur spent over 50 years toying with censorship, sexuality, style and desire through his campy yet artful portraits of gym bodies, and influenced iconic artists from Robert Mapplethorpe to Andy Warhol along the way. In a new exhibition at Invisible Exports in New York, the photographer is finally getting his due.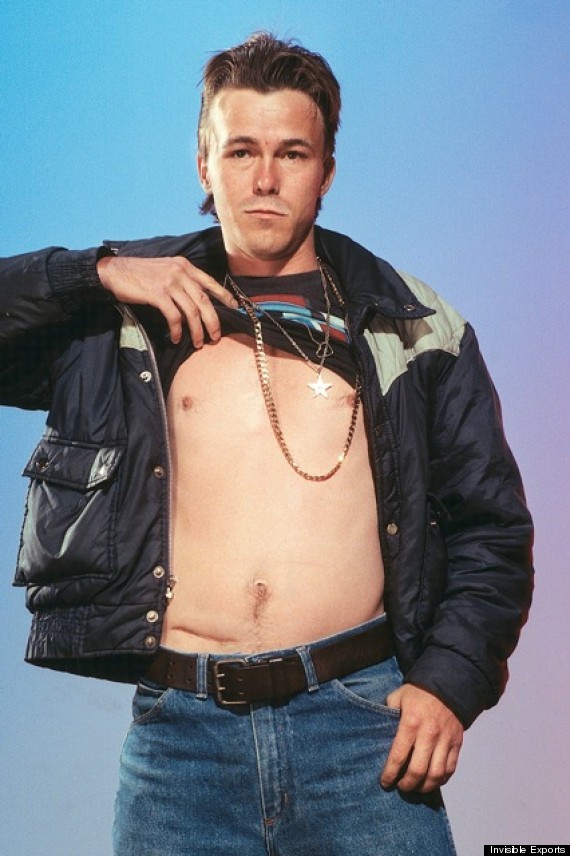 Before Mizer, censorship laws prohibited nude men from being photographed or even suggested on camera, although naked women could be shown for artistic means. The intrepid photographer began taking pictures in 1942, finding inspiration from L.A. bodybuilders flexing their muscles on the Venice boardwalk. Three years later, he founded the Athletic Model Guild and began photographing the male form in the name of fitness and good health.
Mizer's captivation with the male physique infuriated many from religious and conservative circles. In 1947, the openly gay artist was wrongly accused of having sex with one of his underage male models and served a year-long prison sentence at a desert work camp. Ten years later, Mizer was convicted again, this time for distributing obscene materials in the mail. (The images in question were black-and-white photos of male bodybuilders in G-strings.) Before his death in 1992, he launched "Physique Pictorial," an erotic magazine that pushed the boundaries of "good taste" yet again.
Throughout his career Mizer was called many things: an iconoclast, a pornographer and a political icon. His oeuvre included photo shoots of Arnold Schwarzenegger and Factory darling Joe Dallesandro. Yet his contribution as a true artist remains under-acknowledged to this day.
See 50 years of glistening American desire in "Bob Mizer: Artifacts," on view until January 27 at Invisible Exports. In the meantime, check out a selection of Mizer's salacious photos below, ranging from playfully seductive to all-out NSFW.