 Bob Odenkirk is trading meth for sitcoms.
Odenkirk last appeared on the CBS comedy as Marshall's (Jason Segel) boss in Season 6 and will return when his attorney represents Barney (Neil Patrack Harris) in his pre-nup negotiations.
In addition to "Breaking Bad," Odenkirk's other TV appearances have included "Tom Goes To The Mayor," "Derek And Simon: The Show" and more.
In other casting news...

Emily Procter lands a "White Collar" gig. The "CSI: Miami" actress is headed to the USA series as the new head of the New York White Collar Division. [TV Guide]

"Up All Night" is hosting an "SNL" reunion. Rachel Dratch will guest star on the NBC comedy as Linda, a Valley Copies employee and fan of Ava (Maya Rudolph). [THR]

Lara Jean Chorostecki has joined NBC's "Hannibal." The "Camelot" actress is stepping into Philip Seymour Hoffman's shoes as tabloid reporter Freddie Lounds. [TVLine]

"The Mindy Project" is getting a visit from the NBA. New York Knicks' Amar'e Stoudemire, Baron Davis and Indiana Pacers' Danny Granger are all headed to the Fox comedy as themselves on the show's fourth episode. [EW]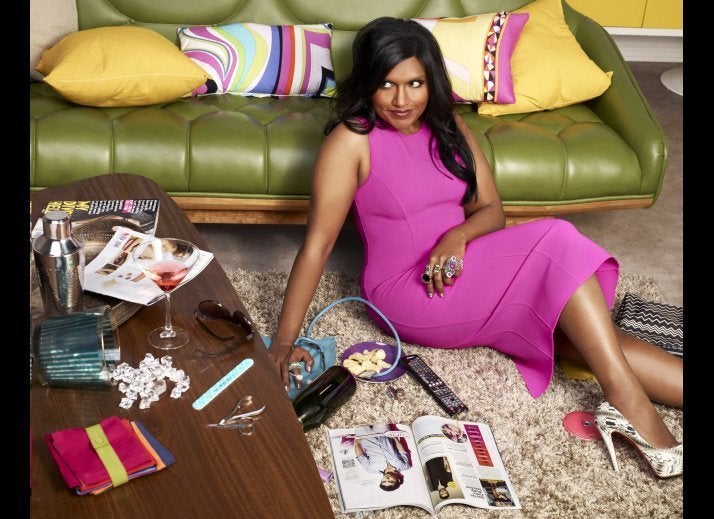 New Fox Primetime Series
Popular in the Community