Bob Saget is in something of a feud with former "Boy Meets World" star Danielle Fishel. The fight began over an anecdote she told about the "Full House" actor once asking for drugs, which he says was just a simple joke.
Back in March, Fishel appeared on the cover of Maxim and talked about her years as a '90s television star playing Topanga on the ABC hit series. The conversation turned to a chance encounter between Fishel, her family and Saget on a private jet to Disney World.
"We were trying to take a nap, and all of a sudden ['Full House's' Danny Tanner] Bob Saget walks down the aisle, rips open our curtain, and shouts, 'Do you guys have any coke?!' Then he looks my dad in the eye, laughs, and closes the curtain," she said.
"What show was she on? Big Chest, Small Wonder?" he told Maxim. "That's the real size of her, by the way. She's kind of like Bilbo Baggins, very tiny. So first off, I don't open curtains. That was a lie, because I just don't do that. I knock on things. Also, there weren't separate compartments on the plane. Anyway, the whole thing was as simple as me going to the restroom and throwing out a one-liner. I was always making jokes; that's what I did. Yes, it did have a drug reference in it, but the joke was that her parents should protect this kid who was starring in a television show."
"It was just a funny thing, like a satiric moment of, 'What are we doing with our kids?'" he added. "I wouldn't expect someone to understand it if they don't get that kind of humor. How old is that girl now anyway? Isn't she like 60? I don't know how old she was when she did the show, but I'll always tell the judge she was 18."
But Fishel says they all knew Saget was joking.
After his days on "Full House," Saget returned to his raunchy stand-up comedy roots -- a persona dramatically different from the clean-cut, cardigan-wearing Danny Tanner. He is better known now for his jokes about testicles than for his character's affinity for lemon-scented Pledge.
"I'm not the dirty weird bastard people think I am," he previously told Esquire. "They walk up to me and show me pictures on their phone, and it'll be either sexual or bathroom-related. And I'm like, 'Dude, I can't look at that.'"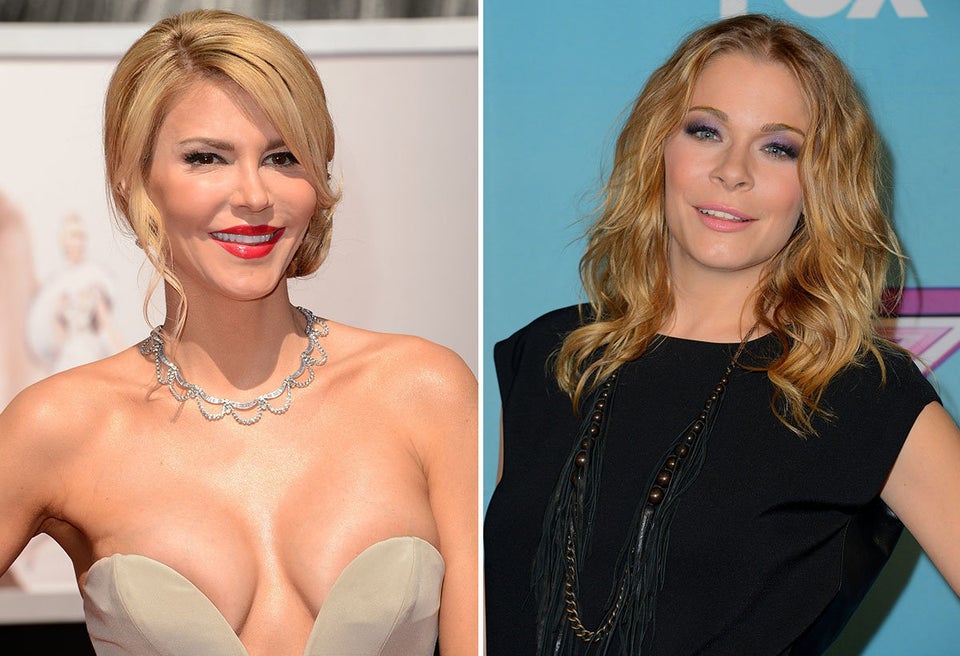 Celebrity Feuds
CORRECTION: Bob Saget was always known for his raunchy stand-up comedy acts, but then became a household name for family-oriented shows. The language in this post has been amended to reflect this.
Popular in the Community