Bob Schieffer and Tom Brokaw, two broadcasters who started their news careers in the 1960s, hummed the same tune after President Obama signed 23 executive actions to curb control Wednesday.
Following Obama's press conference, Schieffer called the debate "a turning point" in our country. He added:
Let's remember: there was considerable opposition when Lyndon Johnson went to the Congress and...presented some of the most comprehensive civil rights legislation in the history of this country. Most people told him he couldn't get it done, but he figured out a way to do it. And that's what Barack Obama is going to have to do...what happened in Newtown was probably the worst day in this country's history since 9/11. We found Osama bin Laden. We tracked him down. We changed the way that we dealt with that problem. Surely, finding Osama bin Laden; surely, passing civil rights legislation, as Lyndon Johnson was able to do; and before that, surely, defeating the Nazis, was a much more formidable task than taking on the gun lobby

On Thursday's "Morning Joe," Brokaw echoed Schieffer's sentiments. Speaking to MSNBC's Al Sharpton, Brokaw said the gun control debate reminded him of another chapter in America's history.
"Rev. Al, it reminds me a lot of what happened in the South in the 1960s during the civil rights movement," he said. "Good people stayed in their houses and didn't speak up when there was carnage in the streets and the total violation of a fundamental rights of African-Americans as they marched in Selma, and they let Bull Connor and the redneck elements of the South and the Klan take over their culture in effect and become a face of it. And now a lot of people who I know who grew up during that time have deep regrets about not speaking out."
Referring to the gun control debate, Brokaw added, "Now it's time for the people who do have strong feelings, who are feeling that they can't do anything about it, to kind of band together and have something to say here."
Watch Schieffer's comments in the video above, and Brokaw's remarks in the clip below via Newsbusters.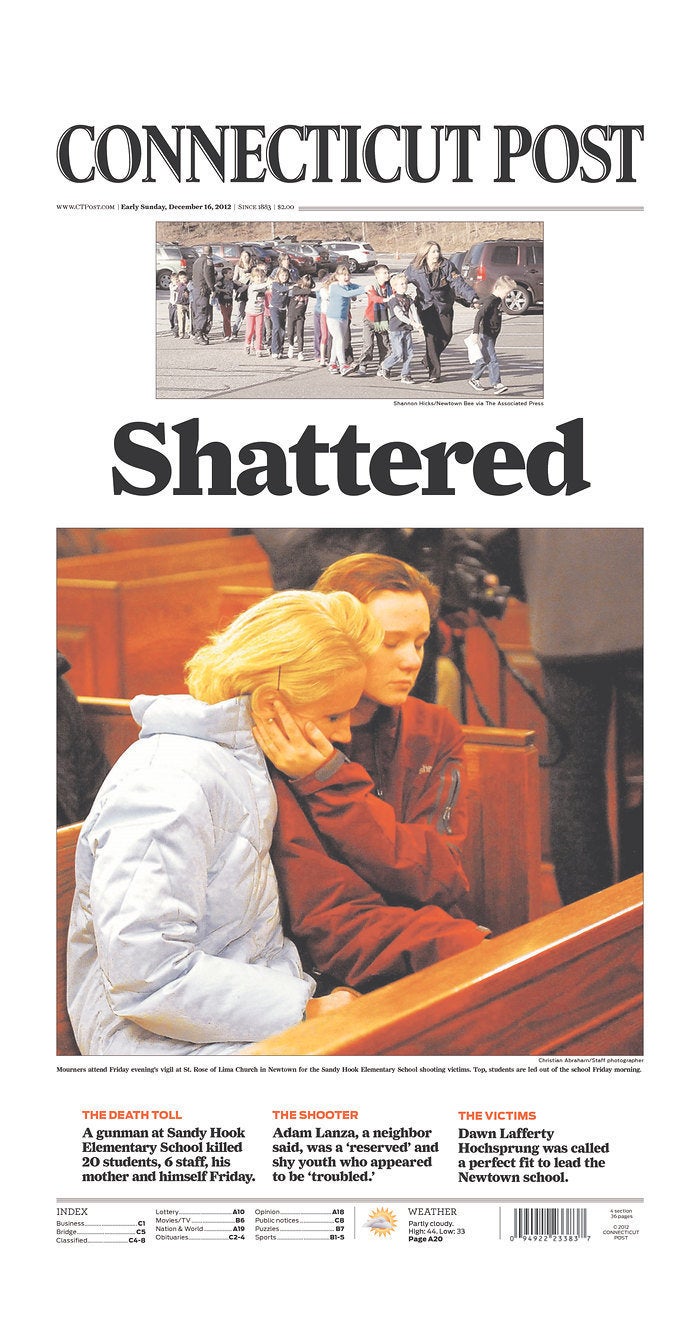 Newtown Shooting Coverage
Popular in the Community