The Washington Post's Bob Woodward had a somewhat contradictory set of responses on Friday's "Morning Joe" about whether or not President Obama is the new Richard Nixon.
The Obama-Nixon comparisons have been extensive enough that Obama himself was asked about them on Thursday. (He said they were faulty.)
Joe Scarborough asked Woodward what he thought of the panoply of scandals currently facing the Obama administration.
"Well it's a big mess, obviously," he said. "I know there have been these comparisons to Watergate. I would say not yet, Joe. You've made the point which I think is absolutely correct that you've got to investigate all of these things."
Some minutes later, though, he raised the issue of Benghazi.
"If you read through all these emails, you see that everyone in the government is saying, 'Oh, let's not tell the public that terrorists were involved, people connected to al Qaeda. Let's not tell the public that there were warnings,'" he said. "And I have to go back 40 years to Watergate when Nixon put out his edited transcripts to the conversations, and he personally went through them and said, 'Oh, let's not tell this, let's not show this.' I would not dismiss Benghazi. It's a very serious issue."
Back in November, Woodward did seem to dismiss Benghazi, saying it did not "rate very high" on his list of Watergate-like problems.
Related
Before You Go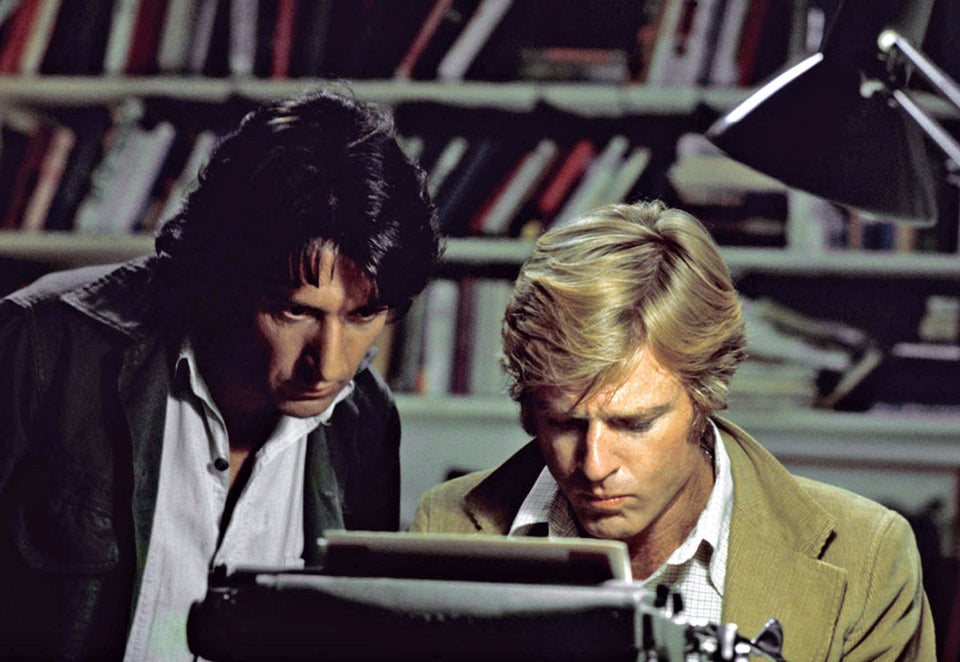 The Watergate Scandal
Popular in the Community