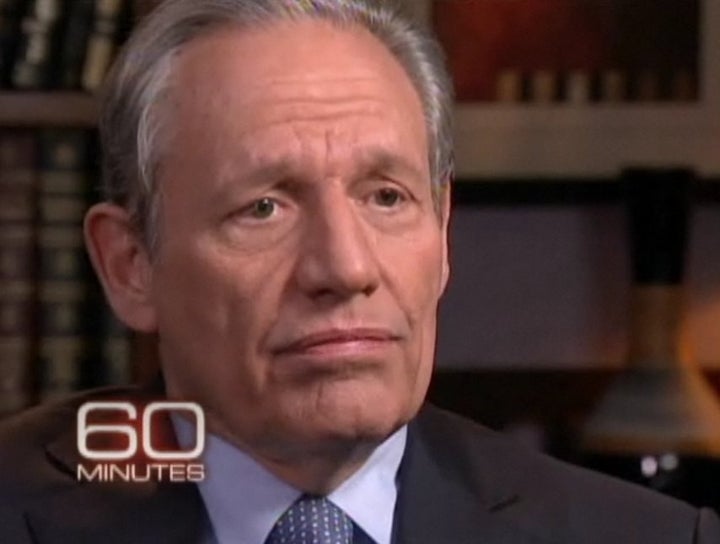 A year and a half since the surge in Iraq, violence is the lowest it has been since the invasion. The idea of throwing another 30,000 troops into Iraq was a desperate gamble in a dark time. And only now are we finding out just how much opposition there was by the nation's top military leaders. That's among the revelations in a new book by Washington Post Associate Editor Bob Woodward.
"The War Within" is Woodward's fourth insider account from the Bush White House.
60 Minutes correspondent Scott Pelley sat down with Woodward for his first interview in advance of the book's release and asked him about the war within the administration after the surge was proposed by civilians in the White House.
Watch excerpts of the 60 Minutes interview.