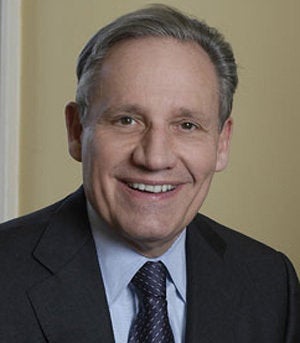 Bob Woodward will remain with The Washington Post under new executive editor Marcus Brauchli, although with a new title and a reduced annual salary, Woodward told E&P Tuesday.
"My status has not changed, although in a technical way it has," Woodward told E&P. "I am on call to the editor of the Post when they deem that they need reporting and editing from me."
Woodward, who had served in the role of assistant managing editor for years under outgoing executive editor Len Downie, said his salary has been reduced from $10,000 per year to $100 per month under a contract he signed in May.