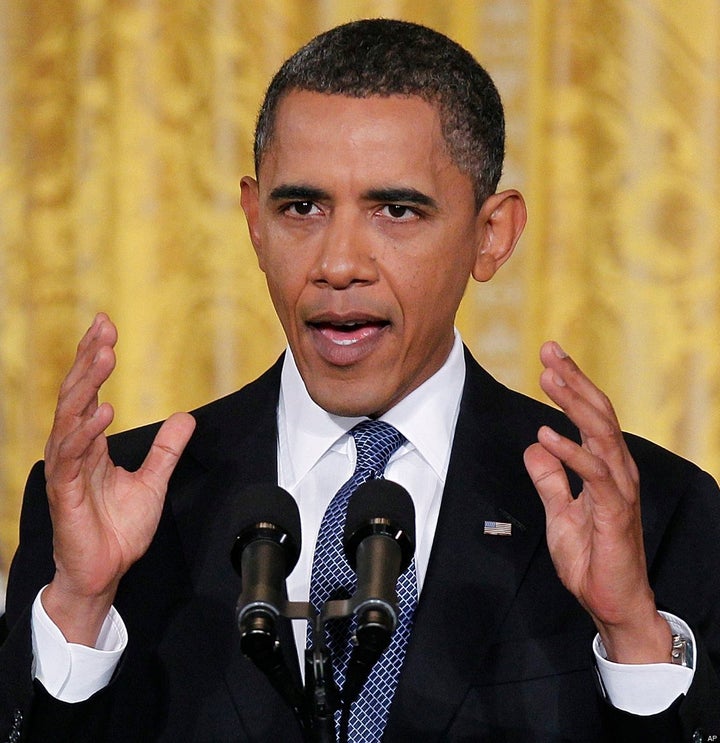 Journalist and author Bob Woodward's hotly anticipated new book "Obama's Wars," scheduled for release on Sept. 27, has been making waves on the Internet, in part because it "depicts an administration deeply torn over the war in Afghanistan even as the president agreed to triple troop levels there amid suspicion that he was being boxed in by the military," according to The New York Times.
"Some of the critical players in President Obama's national security team doubt his strategy in Afghanistan will succeed and have spent much of the last 20 months quarreling with one another over policy, personalities and turf, according to a new book."
"Although the internal divisions described have become public, the book suggests that they were even more intense and disparate than previously known and offers new details. Mr. Biden called Mr. Holbrooke 'the most egotistical bastard I've ever met'."
Earlier this month, Salon.com critiqued the book, asking, "Will it be as bad as its cover?"
"Bob Woodward, the famous flatterer of Washington's career elite and writer-down of whatever they tell him, has finished his first Obama book. (Woodward writes 15 books about each presidential administration, all of them about how whoever talked to him is gutsy and honest.) It is called 'Obama's Wars' (which, come on, Woodward) and the cover was apparently created by an intern."
"Bob Woodward, whose behind-the-scenes White House books usually cause a major stir, may have missed the mark"
"The New York Times obtained an advance copy, and the revelations that the paper leads with are that Obama's advisers were divided over Afghanistan and couldn't provide him with an exit strategy. Also, Iraq is a country in the Middle East."
"But most of the book centers on the strategy review, and the dissension, distrust and infighting that consumed Obama's national security team as it was locked in a fierce and emotional struggle over the direction, goals, timetable, troop levels and the chances of success for a war that is almost certain to be one of the defining events of this presidency. "
NPR, too, added fuel to the flames:
"It also reports that the U.S. has intelligence showing that manic-depression has been diagnosed in Afghan President Hamid Karzai and that he was on medication."
What do you think of all the buzz?
Calling all HuffPost superfans!
Sign up for membership to become a founding member and help shape HuffPost's next chapter