There's no denying that every aspect of Kim Kardashian's life has permeated the media. But it appears as though not everyone is a fan of the reality star (or her family, for that matter).
In a recent podcast on Vogue.com, makeup guru Bobbi Brown sat down with Vogue beauty director Celia Ellenberg, and spoke frankly about her thoughts on Mrs. Kardashian West's makeup routine:
"Contouring -- I'm not a fan. I don't understand why someone needs to contour a face ... contouring sends a bad message. It says 'something's wrong with you the way you are.' If you don't have cheekbones, you don't have cheekbones, and that's beautiful. ... I think that contouring speaks to women for many reasons. One is the popularity and the strength of the Kardashians. They were all about the contour and that's how they started their beauty band. Everybody knows the reach of any Kardashian. So that's number one. But number two, I think -- look, we all wake up sometimes and we want to be someone else, and yes, if you can do it with makeup, it's the easiest thing in the world. I think there's better ways than doing it with contour."
It's no surprise that Brown, a long time advocate of the no-makeup makeup trend isn't all for contouring. But here's hoping her stance sets a precedent and the new makeup trends take a less-is-more approach.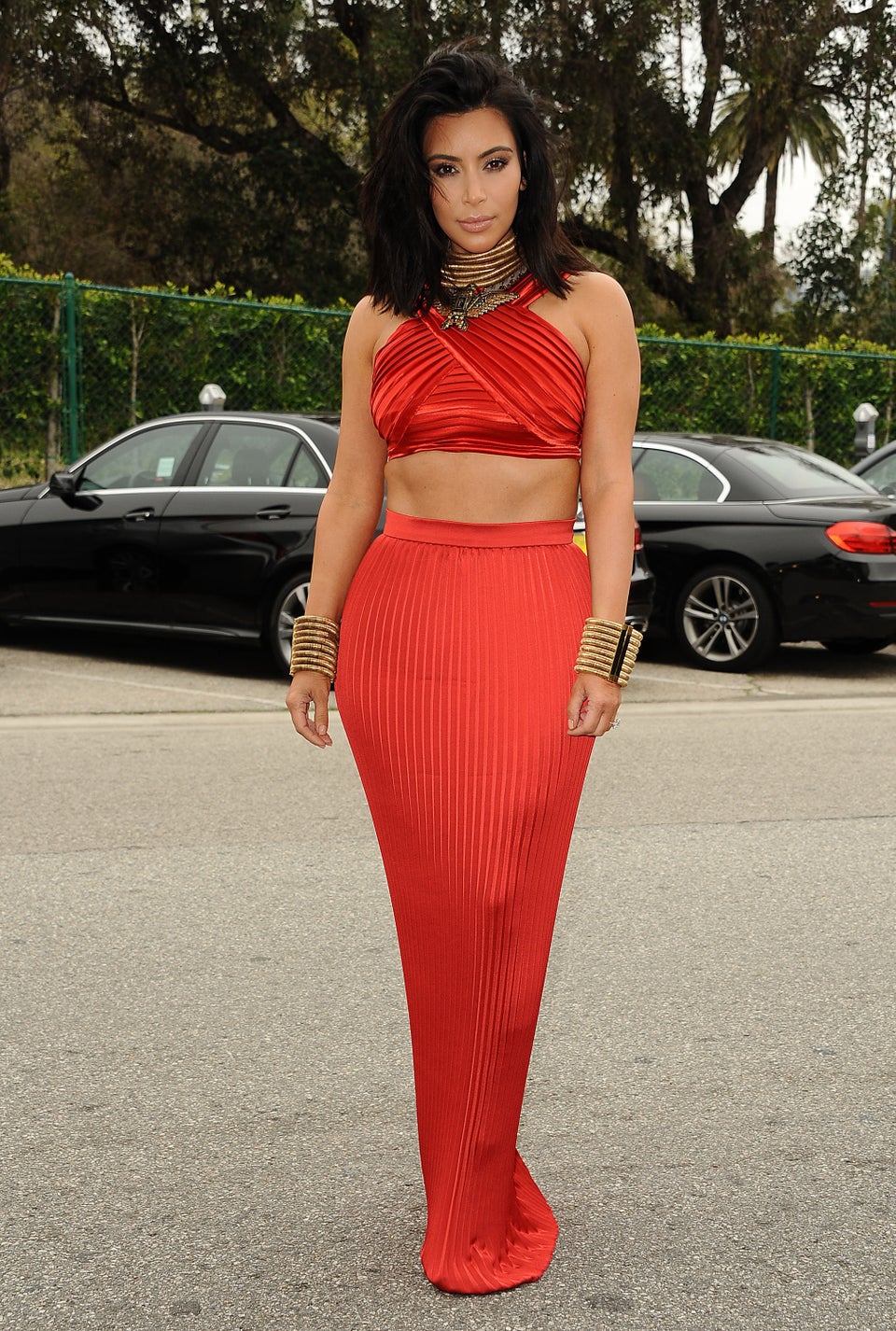 Kim Kardashian's Best Outfits Of 2015