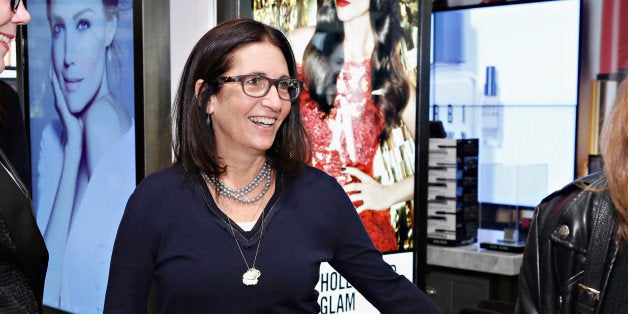 Yahoo is about to get way more beautiful.
The website announced Wednesday morning that they have hired longtime makeup artist and founder of Bobbi Brown Cosmetics, Bobbi Brown as editor-in-chief of Yahoo Beauty, Women's Wear Daily reports. It has already been quite a year for Brown, whose latest book, "Everything Eyes: Professional Techniques, Essential Tools, Gorgeous Makeup Looks," also hit shelves this month.
The site will feature product reviews, videos and original content from Brown herself. The 56-year-old beauty mogul is widely regarded for her natural-looking aesthetic, and she is sure to bring her keen sense of social media as well as her ability to empower women with her to Yahoo.
But don't think that the new site will be filled with unattainable beauty and lifestyle tips. Brown has made it clear that she has much bigger and realer plans:
Beauty isn't about looking perfect; it's about celebrating your individuality. I already create a lot of content with social media, but my interest in beauty isn't just about cosmetics. That's what excited me about this opportunity. Beauty for me is lifestyle, empowerment, what you eat -- so many things.
A website that celebrates individuality, has a positive message for women AND talks about food? Now that's something we can get on board with.

Before You Go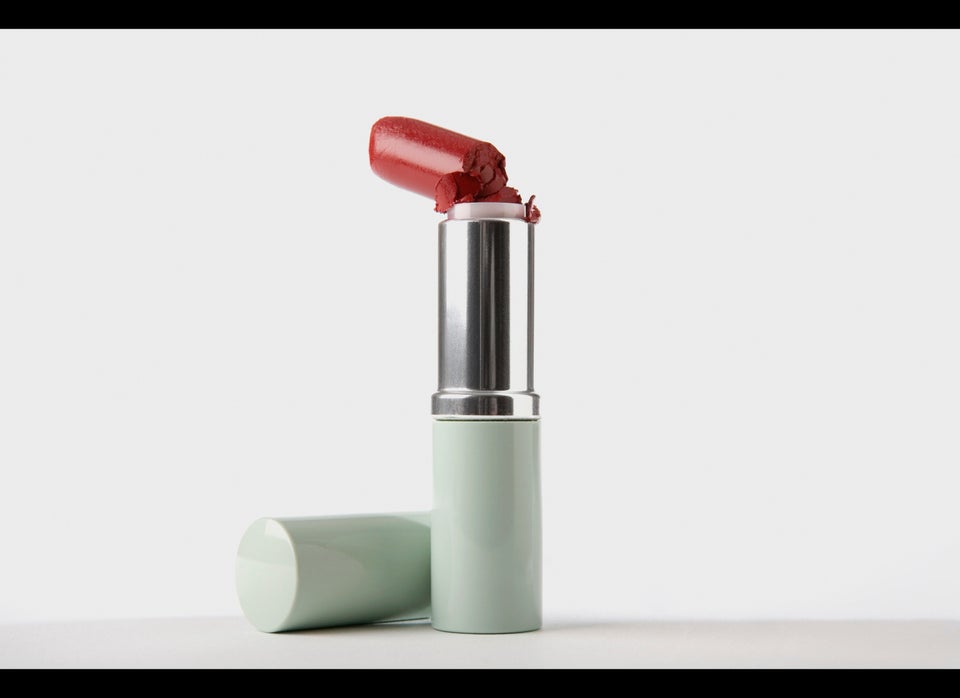 Makeup Tricks