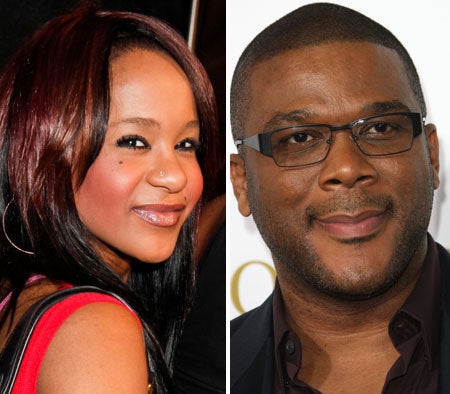 Following her first interview since Whitney Houston's death earlier this month, Bobbi Kristina Brown is set to make her acting debut.
The hit series, which was recently picked up for a second season, resumes the roles of Marcus and Angela (played by Tasha Smith and Michael Jai White) from Perry's motion picture "Why Did I Get Married."
During her exclusive interview with Oprah Winfrey Brown revealed plans of carrying on the late icon's legacy. "I have to carry on the legacy," she said. "We're gonna do the singing thing. Some acting, some dancing. ... It's a lot of pressure, but she prepared me for it."
The second season of "For Better or Worse" premieres this summer on TBS.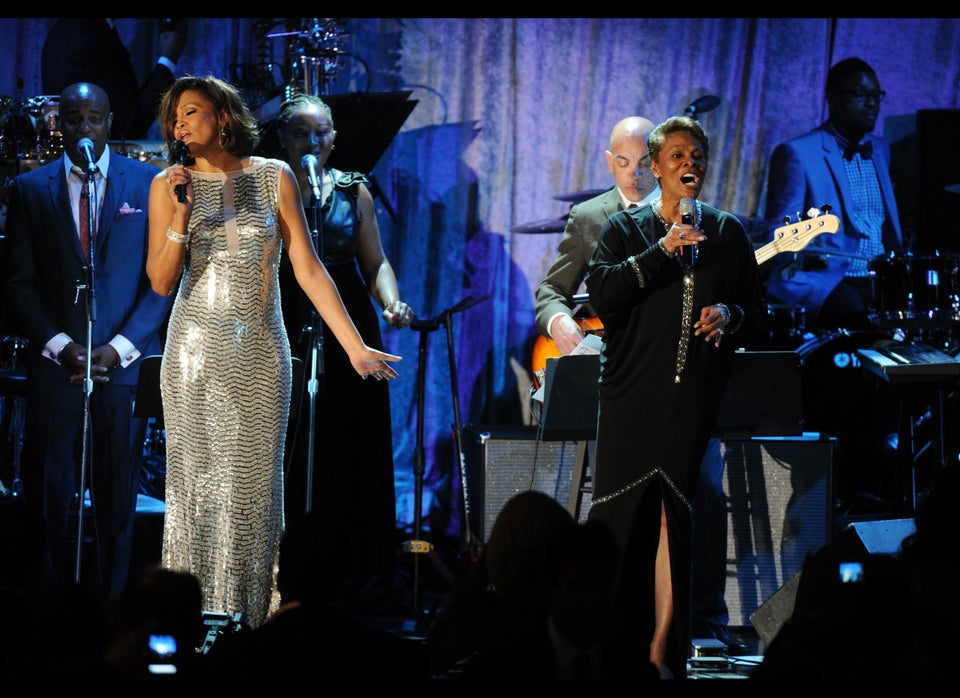 Remembering Whitney Houston
Popular in the Community