 After sticking up for their romance when reports claimed it was incest, Bobbi Kristina Brown and Nick Gordon have decided to call it quits.
The late Whitney Houston's 19-year-old daughter, who confirmed her engagement in October, has been tweeting cryptic messages since Gordon revealed they were no longer together.
"@REALbkBrown and I are not engaged or dating. Just close like we have always been," the 22-year-old tweeted Nov. 18. But that same night, Bobbi Kristina shared her Sunday plans with Gordon, saying they were still together.
"Spending time together, sunday night football & Playing with our @nickgordon new 3DS's! Soooooo... Goodbye !!(:(:(:,"she tweeted hours after Gordon dropped the breakup news.
Still, Bobbi Kristina and Gordon, who is considered Houston's adopted son and lived with her and Bobbi Kristina for years, confirmed the split with a series of Twitter posts.
"I'm leaving , this this good ole town and driving to the send of the world . Maybe it's beautiful there (: Xxxo," she wrote on Nov. 26. "Who do I trust in this world? Pfft well that's easy beezie, #Myself, No1 will kno's me like ME&They'd rather not take thtchance2knoME, &2me."
"That's incredibly fine .. Because you'd be missing out on a #REALperson Xxo #amryofme #onmyown #goingtomakeit #determined," she added. "I guess it's time 4me2stop depending on anymore. It's my time2follow what Mom&The Lord put out on this path for me. #Thankful. Mom xxo."
The controversial couple's split was reportedly documented by their show "The Houstons: On Our Own," considering one of the producers responded to Gordon's breakup message with, "@nickgordon @realbkbrown watch to see how it all unfolds on #TheHoustons on @lifetimetv."
Before You Go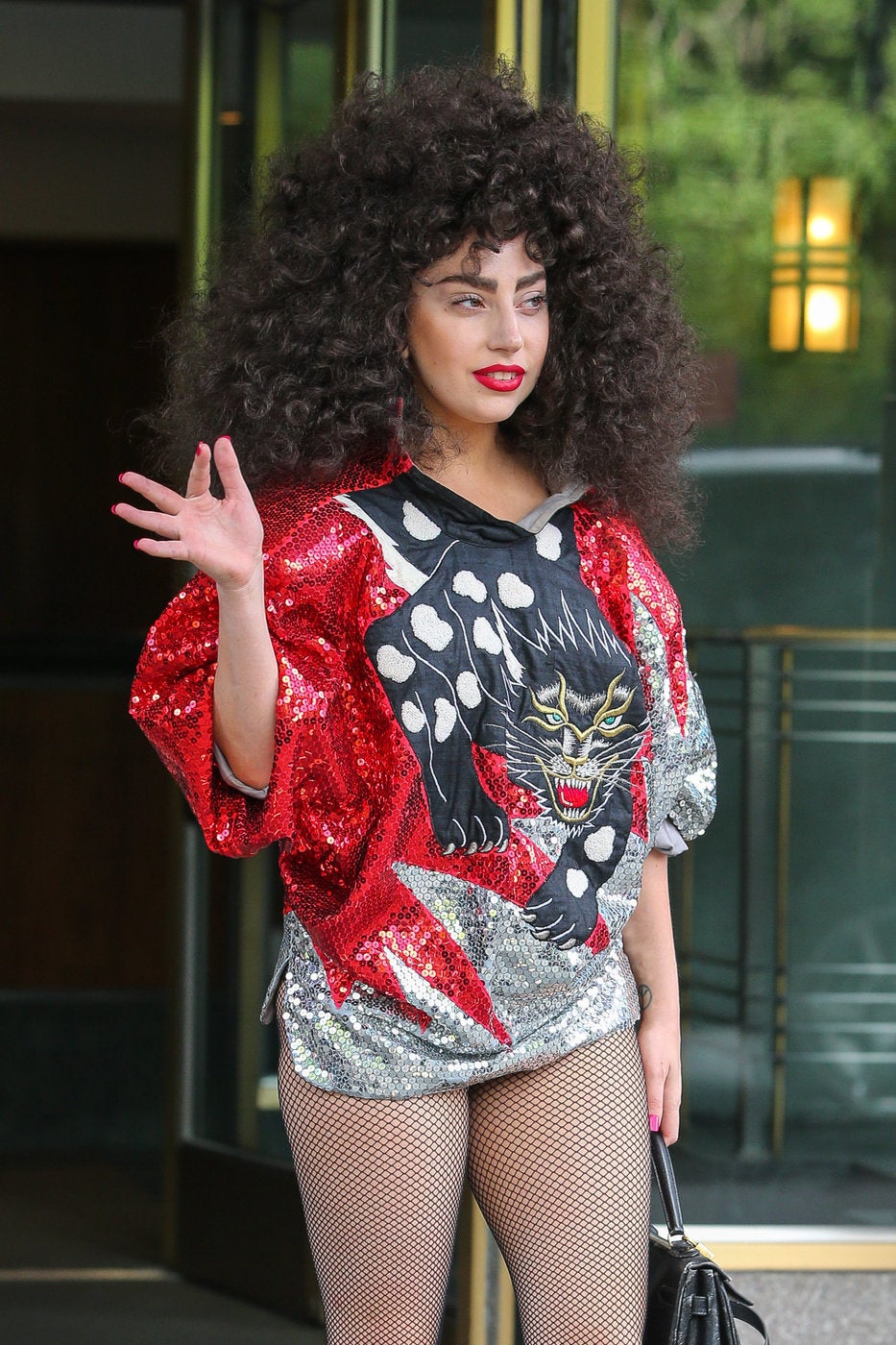 Celebrity News & Photos
Popular in the Community