Bobbi Kristina and Nick Gordon have been anything but shy when discussing their romantic relationship after the shocking death of Bobbi Kristina's mother, Whitney Houston, in February 2012.
But, as previously revealed, the pair have considered each other family for years after Houston informally adopted Gordon when he was 12 years old. So, is their romance appropriate? Their relatives don't think so.
"Everyone gets it wrong, I was never officially ... it's not incest," Gordon added. (They even reveal that Houston called them "The Three Musketeers.")
"How do you go from being a brother to being a boyfriend?" Houston's brother Gary admits on the episode. "It's a crazy concept."
And in an interview with ABC News on Oct. 11, Pat Houston discussed her feelings on Bobbi Kristina and Gordon's relationship, saying, "A lot of teenagers, when they hit 18, they think they're grown. They think they know it all -- they think they know about relationships. You just have to be there to navigate and guide them. You have to hope that their feelings will not get hurt, but they will."
Still, no matter what her family thinks, Bobbi Kristina is confident in her and Gordon's love and is not ending their engagement just because everyone thinks it's strange.
"They wanna see us fail. I've got one thing to say," she said. "'You won't!'"
Related
Before You Go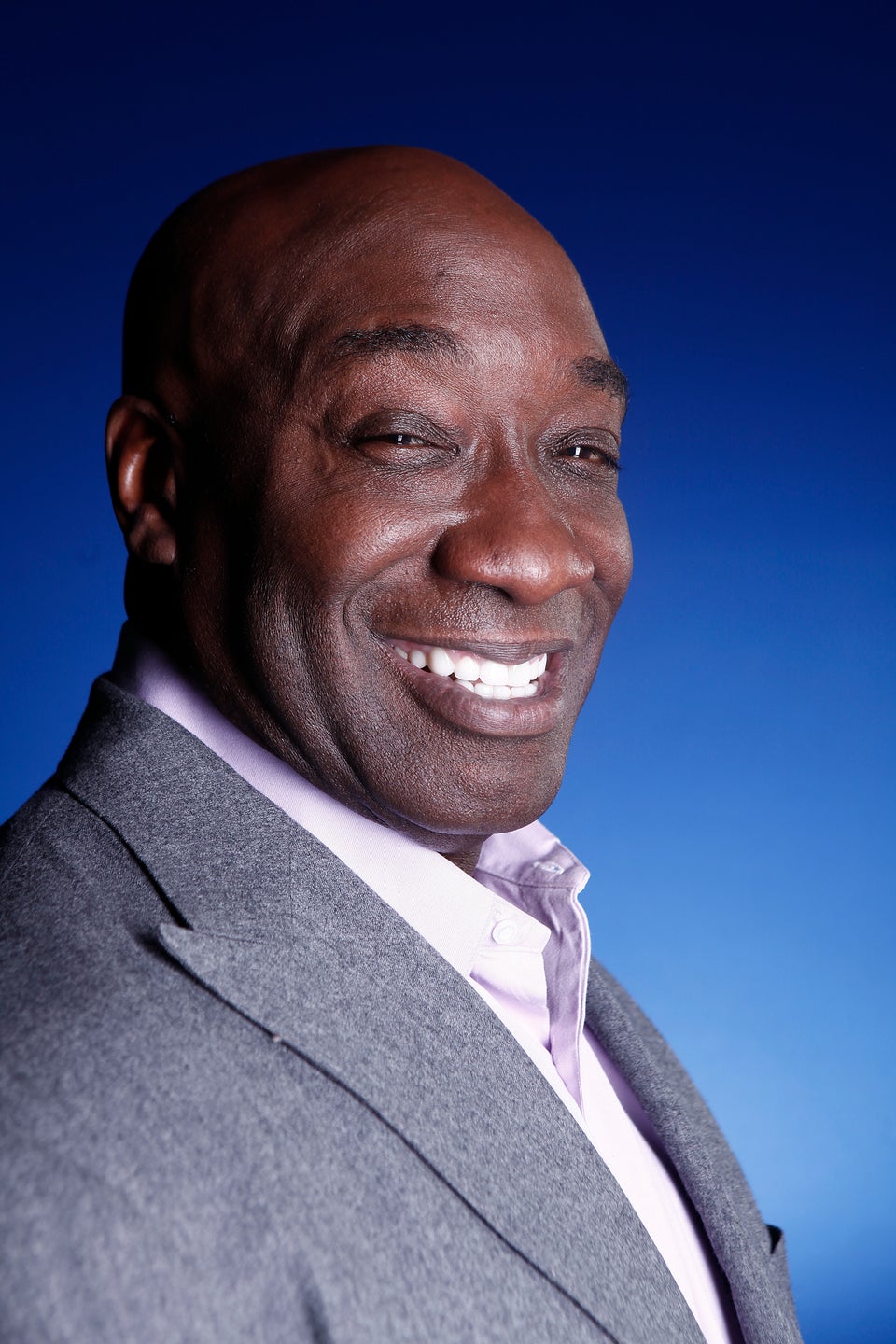 We Remember: 2012's Lost Celebs/Entertainers
Popular in the Community