 Since news broke of a possible Whitney Houston biopic in the works, a string of celebrities including Jennifer Hudson, Meagan Good, and Rihanna have all expressed their interest in portraying the late Pop star. And now fans can add Houston's daughter, Bobbi Kristina Brown to the growing list of actors lining up for the role.
A source tells TMZ, the 19-year-old feels that she is qualified enough to take on the powerhouse role due to her close relationship with the singer and added if Eazy-E's son could play his father in a movie, she could also play her mother.
In recent weeks it has been announced that Brown will also make her acting debut this summer in a reoccurring role on Tyler Perry's hit TBS sitcom "For Better or Worse" as the daughter of a hair stylist.
The hit series is inspired off of Perry's 2007 film "Why Did I Get Married?" and "Why Did I Get Married Too?"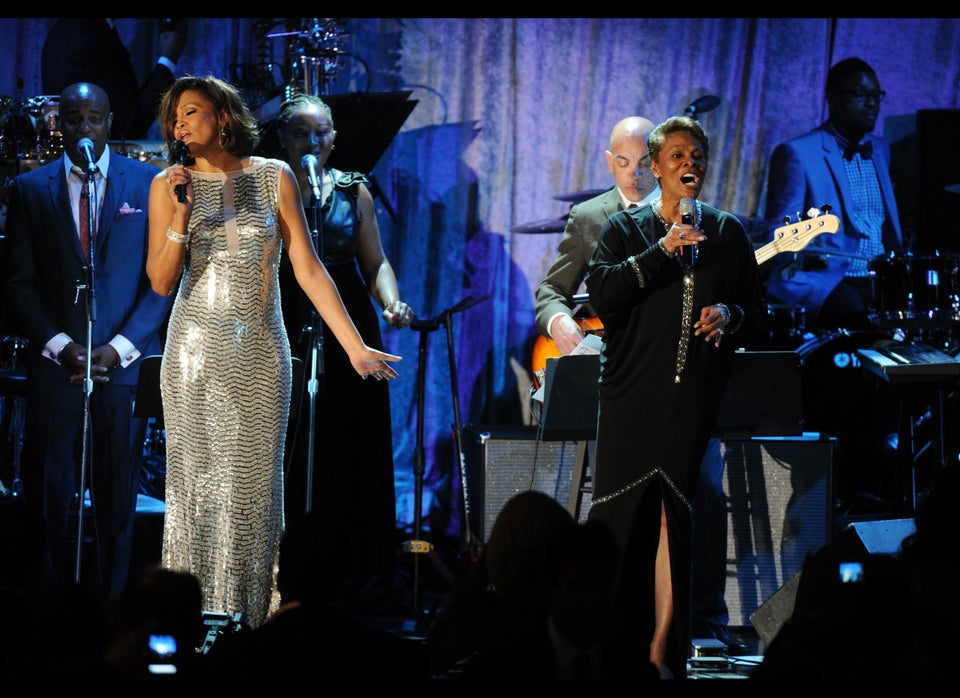 Remembering Whitney Houston
Popular in the Community