Police in Texas say they shot a man with schizophrenia because he lunged at them while pointing a pocket knife -- but video of the incident may tell a different story.
On Oct. 15, officers responded to a cul-de-sac in Dallas where 52-year-old Bobby Bennett was sitting in the middle of the road outside of his mother's house. Bennett's mother called 911 to report that the her son with mental challenges had a pocket knife. She was worried he might hurt himself, FOX-DFW reports.
Officers shot Bennet, claiming in their report that he lunged at them with a knife. Video of the incident, however, shows Bennett rolling backward in his chair as two officers approach. They draw their guns when Bennett stands up. Bennett appears to stand with his arms at his side, yet the officers fire at him. He collapses in the street.
"Officers drew their weapons, they told him to freeze or something of that nature, ordered him to drop the weapon or something of that nature and he just froze," said Maurice Bunch, the neighbor whose security camera recorded the incident. "He didn't move an inch. As you can see in the video they just opened fire."
Officer Cardan Spencer is on "indefinite administrative leave" while the Dallas Police Department conducts its criminal investigation into the incident, WFAA reports. The case will be forwarded to the Dallas District Attorney's Office for further review.
Meanwhile, Bennett has been charged with aggravated assault on a public servant. He's in serious condition at Baylor Medical Center.
Bennett's mother, Joyce Jackson, told NBC-DFW that she was worried her son would hurt himself -- not anyone else.
"Had I known this was going to happen, I would have never called police," she said. "This is inexcusable. Right is right -- wrong is wrong. This is definitely wrong."
Before You Go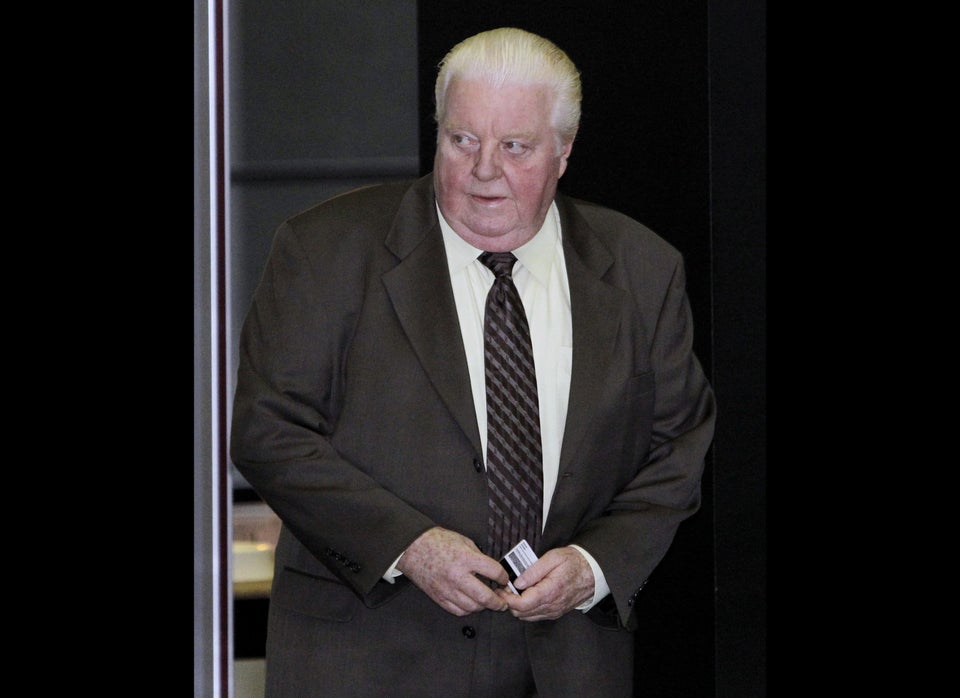 Chicago Cops Behaving Badly
Popular in the Community