 Since the death of his ex-wife, Whitney Houston, Bobby Brown has been targeted by those who believe his "negative influence" on the legendary singer led to her tragic end. Now, Brown is speaking out for the first time since Houston's death, telling NBC's "Today" show anchor Matt Lauer, "I'm not the reason she's gone."
Brown had dinner with Houston and the ex-couple's daughter, Bobbi Kristina, a week before the singer's death and remembers a glowing Whitney who "looked really well" and exhibited a positive demeanor that left Brown even more shocked upon news of her death.
"I was hurt. I was hurt ... Because, you know, me being off of narcotics for the last seven years -- I felt that she was, you know, I didn't know she was struggling with it still. But at the same time, you know-- listen, it's a hard fight," Brown told Lauer. "It's a hard fight to, you know, maintain sobriety that way."
"From what I feel and you know, how I saw her, the last time I saw her, it had to be that particular day. You know, it had to be that one, because that's all it takes … One hit, you know, and you know, it could definitely take your life away from you. And, unfortunately, that was it."
As for those who believe that Brown's introduction into Houston's life is what sparked her downward spiral, Brown says those negative comments coming from Houston's family, friends and fans have no grounds.
"I didn't get high before I met Whitney ... I smoked weed, I drank the beer, but no, I wasn't the one that got Whitney on drugs at all ... I'm not the reason she's gone." Brown says.
Though Brown tells Lauer that he has been off drugs for seven years, the singer seems to still be battling alcohol abuse. Brown pled no contest last Wednesday to his March DUI arrest. Brown will reportedly undergo a 90-day alcohol education course as well as three years of informal probation as part of his sentence.
Tune in for Matt Lauer's two-part interview with Brown and three of his children, airing on Wednesday and Thursday on NBC.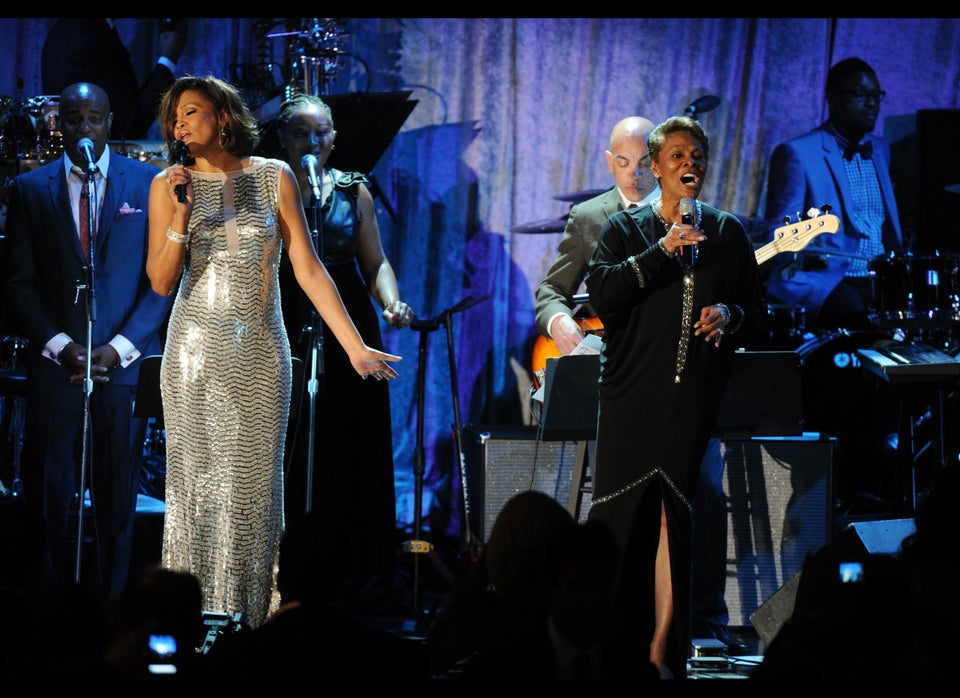 Remembering Whitney Houston