Bobby Brown has spoken out once again about his daughter Bobbi Kristina Brown's death, admitting there won't be "closure" until Nick Gordon, Bobbi Kristina's boyfriend, is criminally charged.
Earlier this month, Gordon was found responsible for the death of Bobbi Kristina. In a new interview with pastor T.D. Jakes, set to air on his talk show Wednesday, Bobby said, "I know some things that happened to my daughter, but it's up to the DA now to do his job."
Gordon has yet to be charged in relation to Bobbi Kristina's death, but her father is still waiting.
"That's when I think I will get some closure," Bobby told pastor Jakes.
In the meantime, the "My Prerogative" singer said, "Just knowing that he's legally responsible for my daughter's death has given me a bit of calmness to waiting for the DA."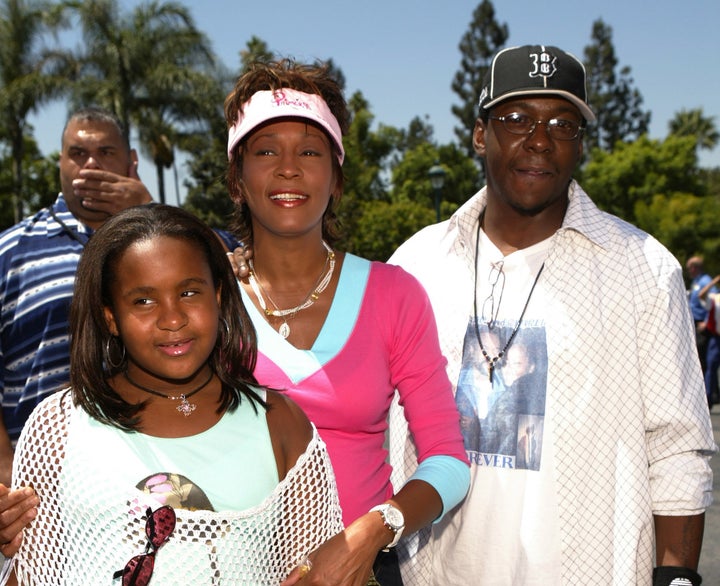 The suit also alleged that Gordon stole over $11,000 from his girlfriend's bank account and accused him of assault, battery, intentional infliction of emotional distress, unjust enrichment and conversion.
Gordon failed to appear in court on two separate occasions, and as a result, anything alleged in Brown's suit against him was admitted through omission, according to Fulton County Superior Court Judge T. Jackson Bedford, per NBC. Attorneys for Gordon have maintained their client's innocence throughout the investigation.
After the ruling, Brown released a statement to E! News saying, "I am pleased with the outcome of today's court proceedings. All I ever wanted was answers relating to who and what caused my daughter's death. Today's judgment tells me it was Nick Gordon. Now I need to process all the emotions I have and lean on God to get me and my family through this."
Before You Go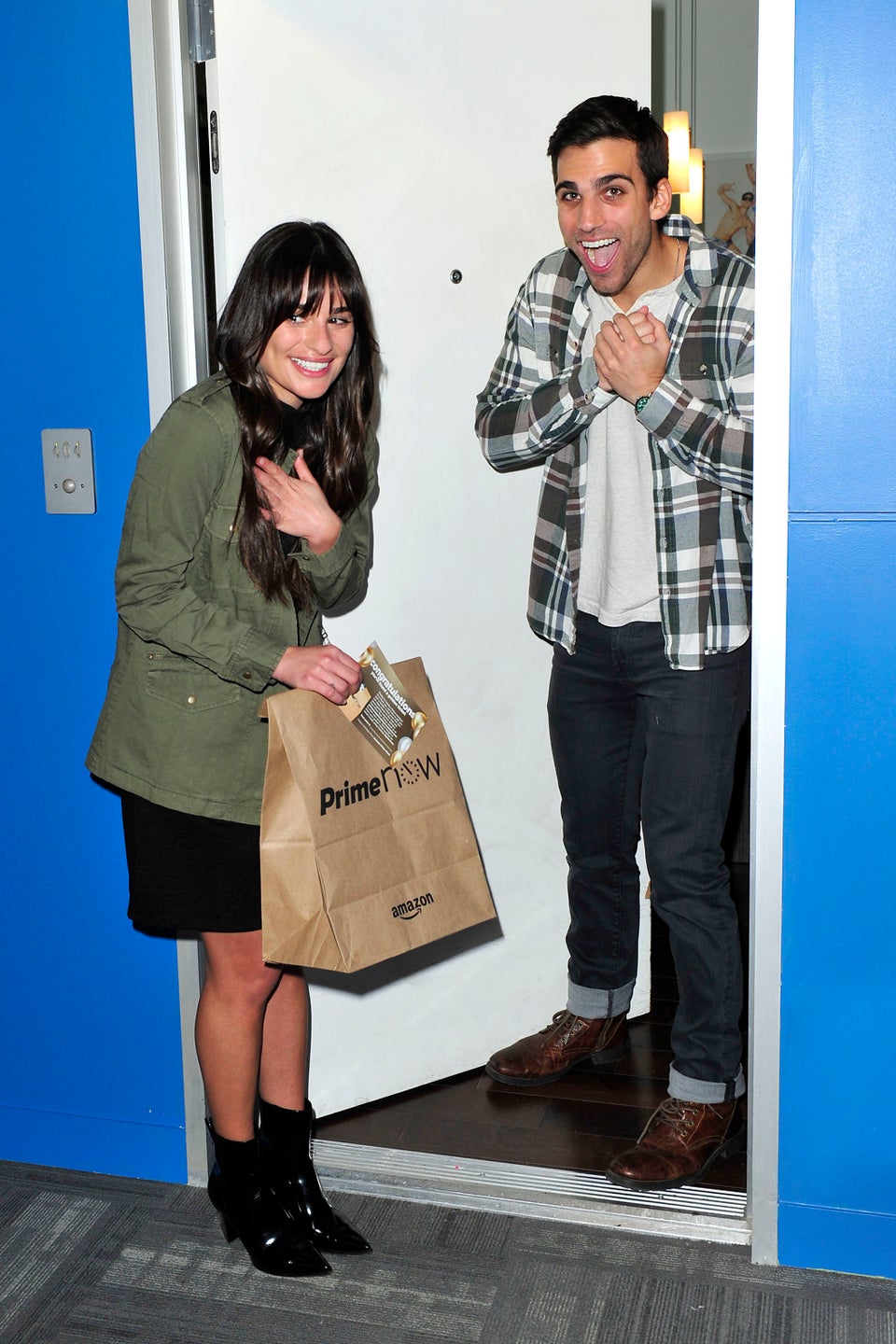 Celebrity News & Photos
Popular in the Community