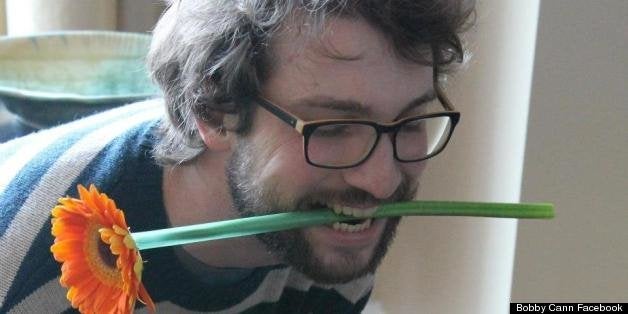 The grief over the death of cyclist Robert "Bobby" Cann has been sharply felt in the Chicago cycling community and beyond ever since the news that the 26-year-old was killed biking home from work Wednesday evening.
Streetsblog Chicago reports both the Mercedes driver and Cann were traveling southeast on Clybourn Avenue near Larrabee Street in Old Town.
Cann was wearing a helment according to reports, but was thrown from his bike. According to the Tribune, Julie Dziak, a nurse who drove by the scene just after the crash, tried to staunch the bleeding from Cann's leg wound. Cann would be pronounced dead at Northwestern Memorial Hospital an hour later.
The driver, Ryne San Hamel, was charged with reckless homicide, felony aggravated driving under the influence involving a death and other charges in the crash on Friday, according to the Tribune.
"We hardly believed what happened. He was like a brother to me," Cann's best friend and roommate Drew Ellis told DNAinfo. "He was a lot of people's best friend just because that's the kind of person he was. You wanted him to be your best friend."
Several Critical Mass cyclists rode in Cann's memory during Friday's event, held monthly on the last Friday of every month. The site where Cann was killed was added as a stop on Friday's route.
Before You Go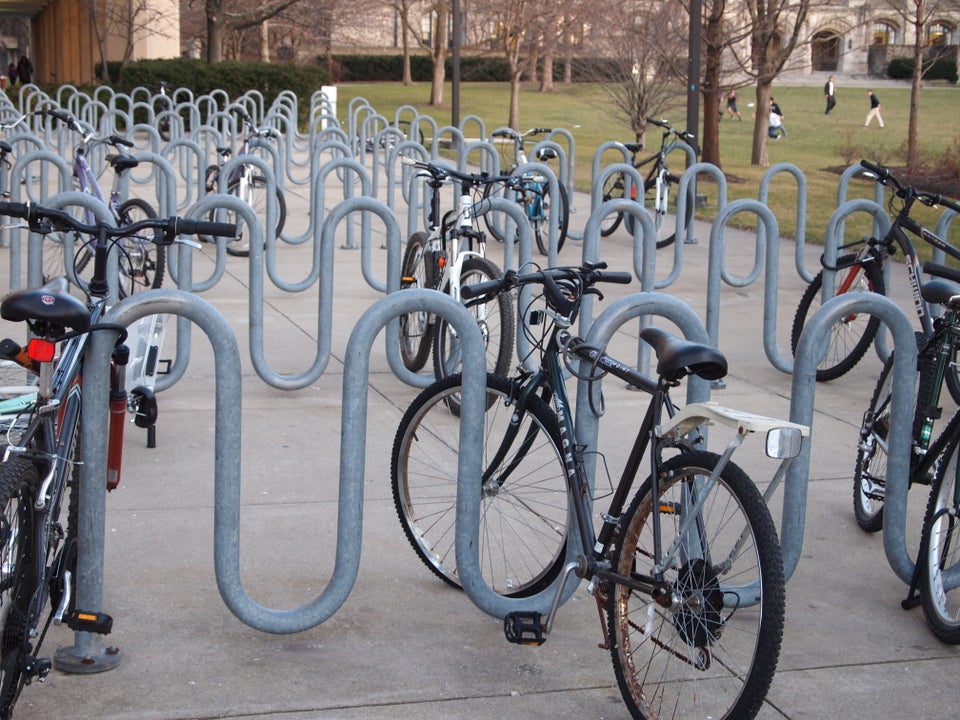 How To Bike Commute Like A Pro
Popular in the Community