Louisiana Gov. Bobby Jindal on Wednesday joined the crowded field of candidates vying for the GOP's presidential nomination, and may even get the chance to appear in one of his party's debates, if he plays his cards right! But the first order of business in this day and age is announcing the plan to make an announcement. Wasn't there a time when American electoral politics was more straightforward? Oh well, campaign consultants gotta get paid, I guess.
Jindal's entree into the world of announcement-announcements comes in the form of this video, in which he and his wife, Supriya, sit down with their three children to give them the big news, "We are going to be running for president." The whole thing is, naturally, shot using the Jindal family secret camera, which is kept trained on the back porch at all times to capture the whimsical reactions of the children.
I had to tell a few people first. But I want you to be next. I'm running for President of the United States of America. Join me: http://www.bobbyjindal.com/announcement/

Posted by Bobby Jindal on Wednesday, June 24, 2015
"Maybe if you behave, you'll get a chance to go back to Iowa," Jindal tells his son. "Would you like that?" he asks.
This is what every young man longs to hear, and the boy nods emphatically. "You like Iowa, don't you?" exclaims Ms. Jindal. Of course: because of the popcorn.
As for their dad running for president, the kids are all, "Sure, that's fine." BUT IOWA! A boy can dream! (About Iowa.)
Minutes later, the same child sees a turtle.
Keeping the attention of an eight year old can be hard. Even when you have a family talk about running for President.

Posted by Bobby Jindal on Wednesday, June 24, 2015
JINDAL/THAT TURTLE 2016!!!!!
Before You Go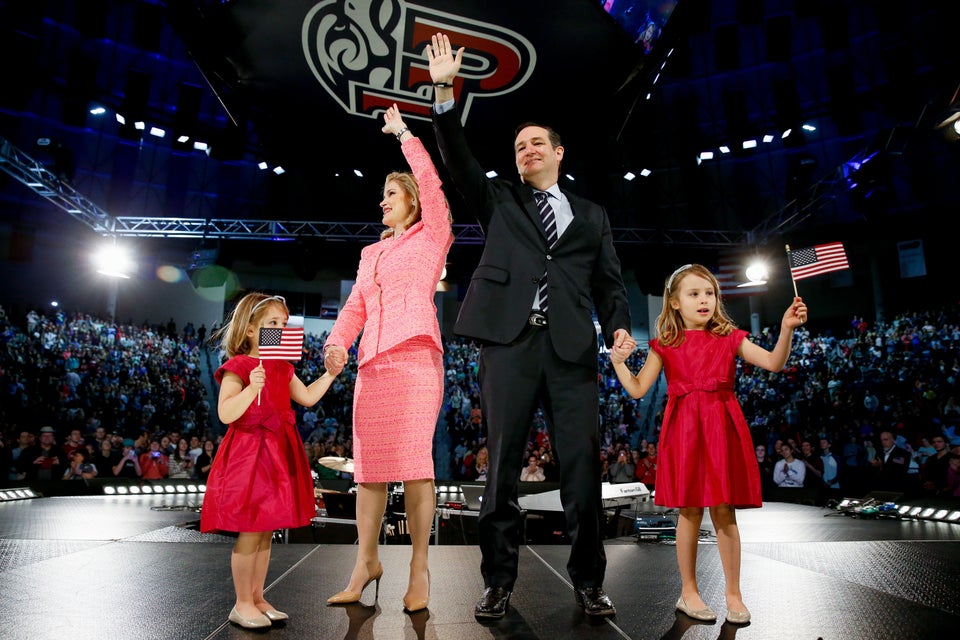 Declared 2016 Presidential Candidates
Popular in the Community