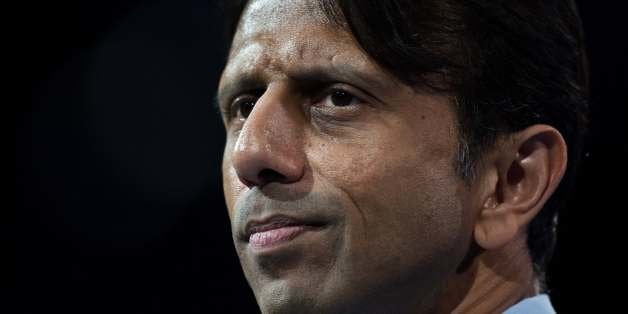 Louisiana Gov. Bobby Jindal (R) signed into law on Thursday an anti-abortion bill that could shut down four out of the state's five abortion-providing clinics.
Supporters of the bill say it is intended to protect women who have emergency complications from abortion procedures. But doctors and medical groups, including the American Medical Association and the American College of Obstetricians and Gynecologists, oppose these types of laws, arguing they are not necessary for patient safety. Women who have complications during an abortion can already access care at a local emergency room, and hospitals often turn down abortion providers' applications for admitting privileges for political or financial reasons unrelated to the doctor's safety record and qualifications.
"We all want women to be safe, but this law doesn't protect women's health," said Jennifer Dalven, director of the American Civil Liberties Union Reproductive Freedom Project. "In fact, major medical groups like ACOG and AMA oppose these laws because they actually harm women by preventing them from getting high quality medical care. Given that doctors and medical groups oppose these laws, we have to ask ourselves why some politicians are pushing them?"
Similar laws in Mississippi, Alabama and Wisconsin are currently being challenged in federal court because they make it difficult or impossible for women to find abortion providers in those states.
Jindal also signed a bill on Thursday that prohibits people who work for abortion providers like Planned Parenthood from distributing health information at Louisiana's public schools.
Calling all HuffPost superfans!
Sign up for membership to become a founding member and help shape HuffPost's next chapter
BEFORE YOU GO
PHOTO GALLERY
Politicians Who Look Like Disney Characters