 New York City Mayor Bill de Blasio does not have a friend in Louisiana Governor Bobby Jindal.
Jindal's op-ed refers to de Blasio's decision in late February to block the space-sharing agreements of nine city schools, including three schools from high-profile charter school operator Success Academy. Some have speculated that de Blasio's move was part of a personal vendetta against the Success Academy CEO and founder, Eva Moskowitz, although the de Blasio administration approved space-sharing agreements for four other Success schools.
"Of course we're going to work with the charter schools, and there's a lot of very good charter schools, but we're going to treat them with an equality as -- the same way we treat traditional public schools," said Blasio, according to The New York Times. "We're not going to favor them the way the Bloomberg administration did."
According to the DOJ's lawsuit, the program violates previous desegregation orders in more than 30 districts.
In his op-ed, Jindal said the lawsuit "would be funny if it weren't so sad -- and if the lives of so many young African-American children weren't at stake."
Before You Go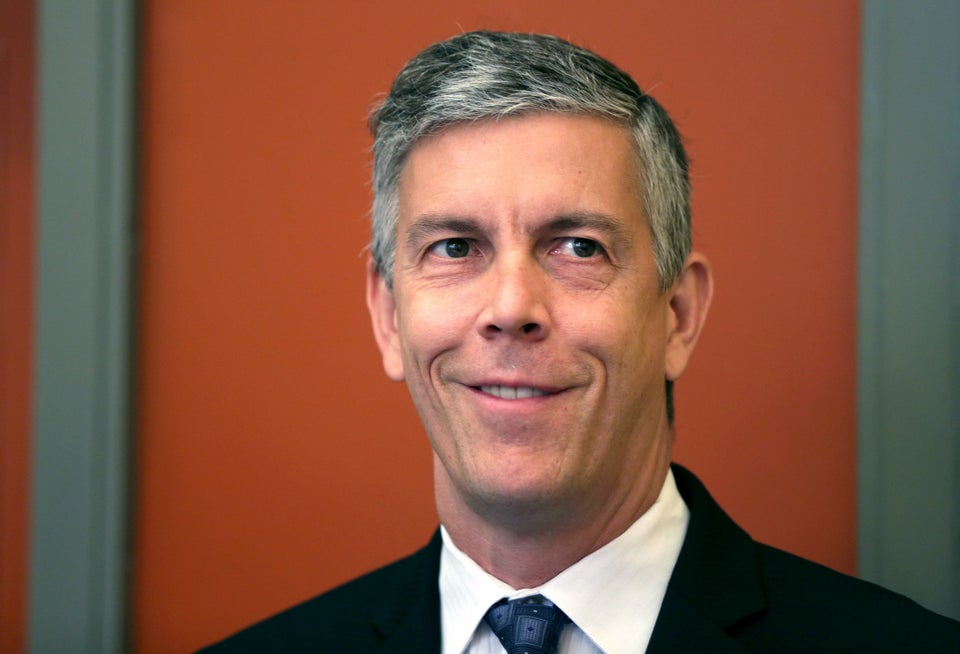 Education Leaders Who Have Never Taught
Popular in the Community