Louisiana Gov. Bobby Jindal (R) has been relentlessly resisting the Supreme Court's historic decision that made same-sex marriage legal in every state. On Thursday, the federal trial court in New Orleans released a ruling that ended Jindal's nearly weeklong effort to hold out.
U.S. District Judge Martin Feldman officially struck down the state's same-sex marriage ban and directed all state agencies in Louisiana to recognize gay marriage, the New Orleans Times-Picayune reports. Jindal's administration finally relented and agreed to abide by the ruling.
While most of the remaining states with gay marriage bans immediately began issuing marriage licenses to same-sex couples last Friday, the day of the Supreme Court ruling, state officials in Louisiana looked for ways to postpone the inevitable.
Jindal himself took a particularly extreme stance. Last Friday, the 2016 presidential hopeful denounced the Supreme Court and suggested it would be better to just disband the nation's highest court.
"The Supreme Court is completely out of control, making laws on their own, and has become a public opinion poll instead of a judicial body," Jindal said. "If we want to save some money, let's just get rid of the court."
Louisiana Attorney General Buddy Caldwell (R) meanwhile said that because the Supreme Court's June 26 ruling did not directly order states to begin issuing marriage licenses to gay couples, "there is not yet a legal requirement for officials to issue marriage licenses or perform marriages for same-sex couples in Louisiana." Local court clerks were instructed to hold off for 25 days. Clerks across Louisiana issued licenses anyway, except in New Orleans. In the state's largest city, a state agency, which reports to Jindal, has control over marriage licenses.
Jindal argued that he wanted to wait until a lower court applied the Supreme Court's decision to Louisiana. On Wednesday, the U.S. Court of Appeals for the 5th Circuit formally overturned Louisiana's gay marriage ban, seemingly giving Jindal the go-ahead.
But the governor persisted in his stall, releasing a statement indicating that he would wait for a ruling from the U.S. District Court for the Eastern District of Louisiana. When that court said this means you on Thursday, Jindal had no choice but to give up his resistance.
Before You Go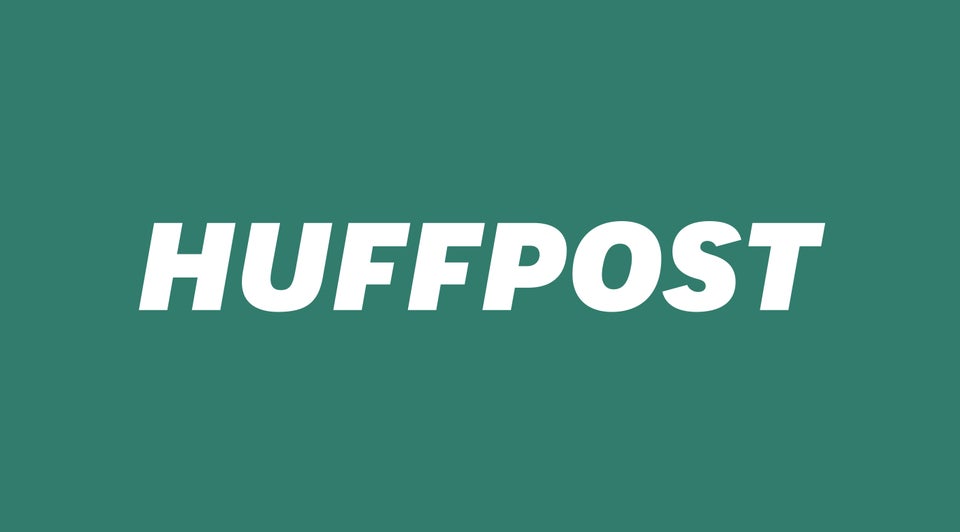 Politicians React To Gay Marriage Ruling
Popular in the Community