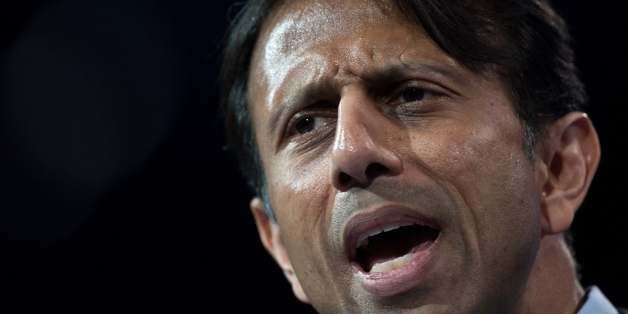 In his Friday address, Obama expressed his frustration with the rollout but maintained expanding Medicaid is "the right thing to do," Politico reports.
Jindal released the following statement after Obama's address:

We will not allow President Obama to bully Louisiana into accepting an expansion of Obamacare.

"We have rejected Obamacare's Medicaid expansion in Louisiana because it would cost Louisiana taxpayers up to $1.7 billion over the next ten years and move nearly 250,000 Louisianians from private coverage to Medicaid.

"The disastrous rollout of Obamacare is a case in point that we don't need top-down, one-size-fits-all federal mandates, and instead should continue to focus on health care solutions that make sense for Louisiana.

"Obamacare needs to be repealed. The dysfunction of the website and the President's broken promises on being able to keep your health plan are just the tip of the iceberg in regards to the problems with this law."
Jindal has been vocal critic of the Affordable Care Act, once asking if the Obama administration is "the most incompetent or the most liberal in history" because of the law. Contrasting other Republican governors, Jindal has refused to take $16 billion in federal funds to expand Medicaid in his state to provide care to low-income residents.
Before You Go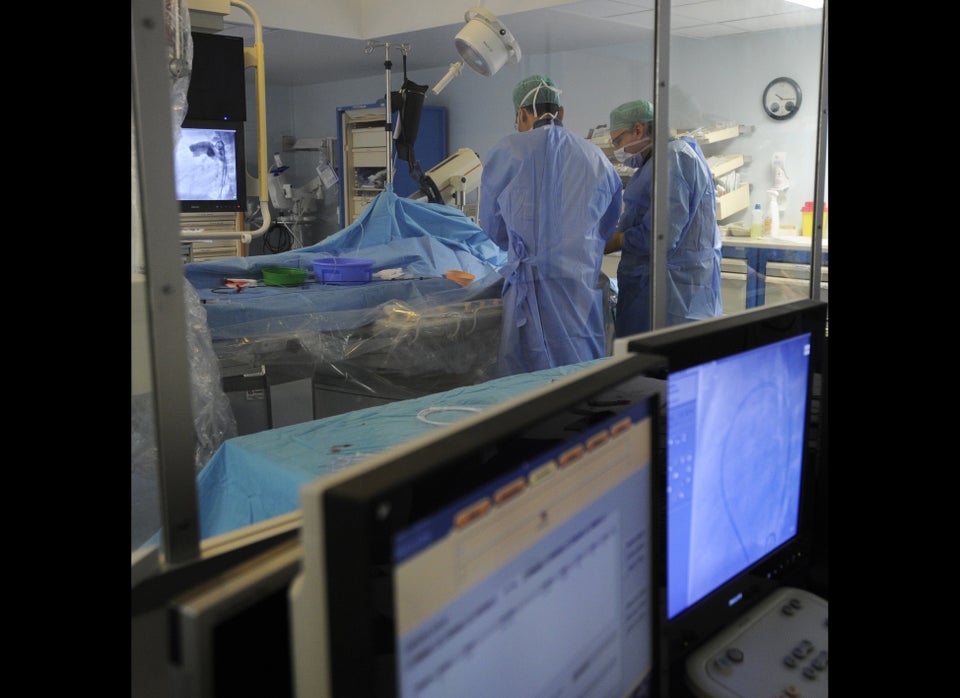 Lies And Distortions Of The Health Care Debate
Popular in the Community