 Louisiana Gov. Bobby Jindal (R) says the idea of his state seceding from the United States is "silly."
On Wednesday, Jindal spoke out against a secession petition filed by a Louisiana resident to the White House website. He told NOLA.com, "We are proud to be part of the greatest country in the history of the world. Whatever our political differences, we are American first."
In the wake of the presidential election residents in all fifty states have submitted secession petitions to the Obama administration's "We the People" program. The White House website indicates that petitions that reach a threshold of 25,000 signatures within 30 days will be reviewed by the administration and given a response.
The petition filed by Michael E. (no last name provided) of Slidell, La. had over 35,000 signatures as of Thursday morning.
Jindal's remarks come on the heels of a handful of Republican governors in other states voicing opposition to the idea of secession.
"Didn't we try that once before," South Carolina Gov. Nikki Haley (R) said on Wednesday, The State reports. "I love this country. I'm going to fight for this country. I'm going to do everything I can for this country, and this country is going to be great."
Here's a rundown of the petitions filed: Alabama, Alaska, Arizona, Arkansas, California, Colorado, Connecticut, Delaware, Florida, Georgia, Hawaii, Idaho, Illinois, Indiana, Iowa, Kansas, Kentucky, Louisiana, Maine, Maryland, Massachusetts, Michigan, Minnesota, Mississippi, Missouri, Montana, Nebraska, New Hampshire, New Jersey, New Mexico, New York, Nevada, North Carolina, North Dakota, Ohio, Oklahoma, Oregon, Pennsylvania, Rhode Island, South Carolina, South Dakota, Tennessee, Texas, Utah, Vermont, Virginia, Washington, West Virginia, Wisconsin and Wyoming.
Below, a look back at previous secession attempts.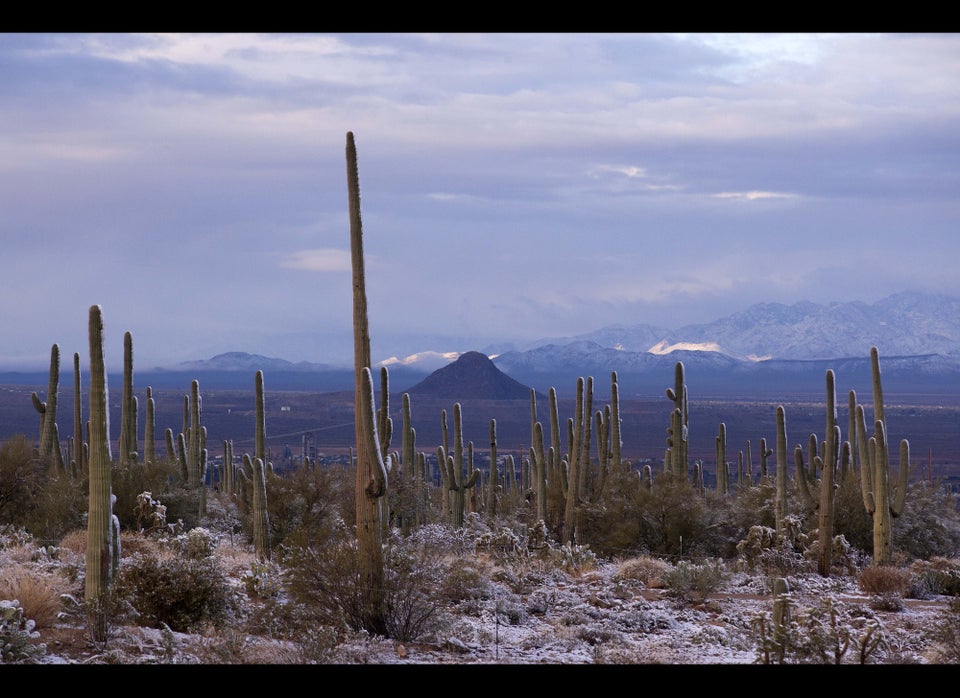 Secession Attempts
Popular in the Community