Bobby Moynihan is learning the ropes of parenting. The comedian and his wife, Brynn O'Malley, welcomed their first child ― a baby girl ― in July.
In a new interview with People, Moynihan spoke further about being a new dad. "I'm taking to it a lot," he said. "I was much more terrified leading up to it, but it's not as scary as I thought it would be."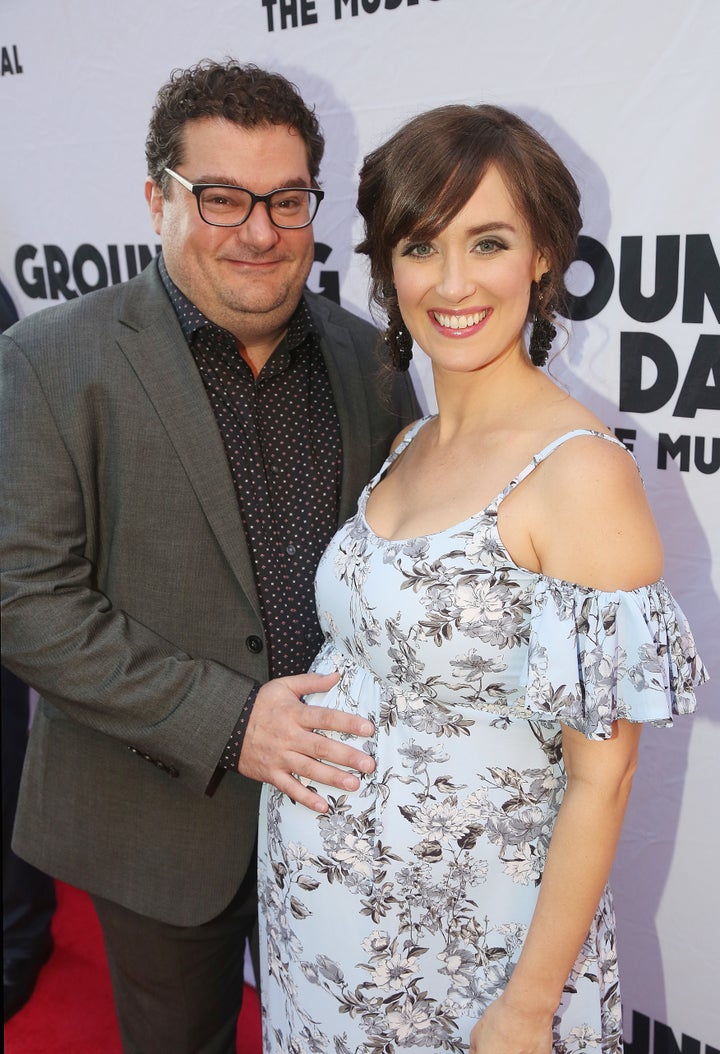 He added that the baby was sleeping pretty well. "We got a good kid." The hosts asked Moynihan if it was more exhausting to have a baby or to be a "Saturday Night Live" cast member
"It's the same thing," he joked. "Nine months of torture, and then 18 years of having anxiety about [everything]."
Anxiety aside, Moynihan seems ready to raise a strong, confident daughter. He announced his wife was expecting a baby girl back in June with a sweet Wonder Woman tribute on Instagram.
Addressing "Wonder Woman" director Patty Jenks in his caption, he wrote, "Thanks for making it easier to be a Dad. What an amazing, beautiful movie. Thanks to you and @gal_gadot."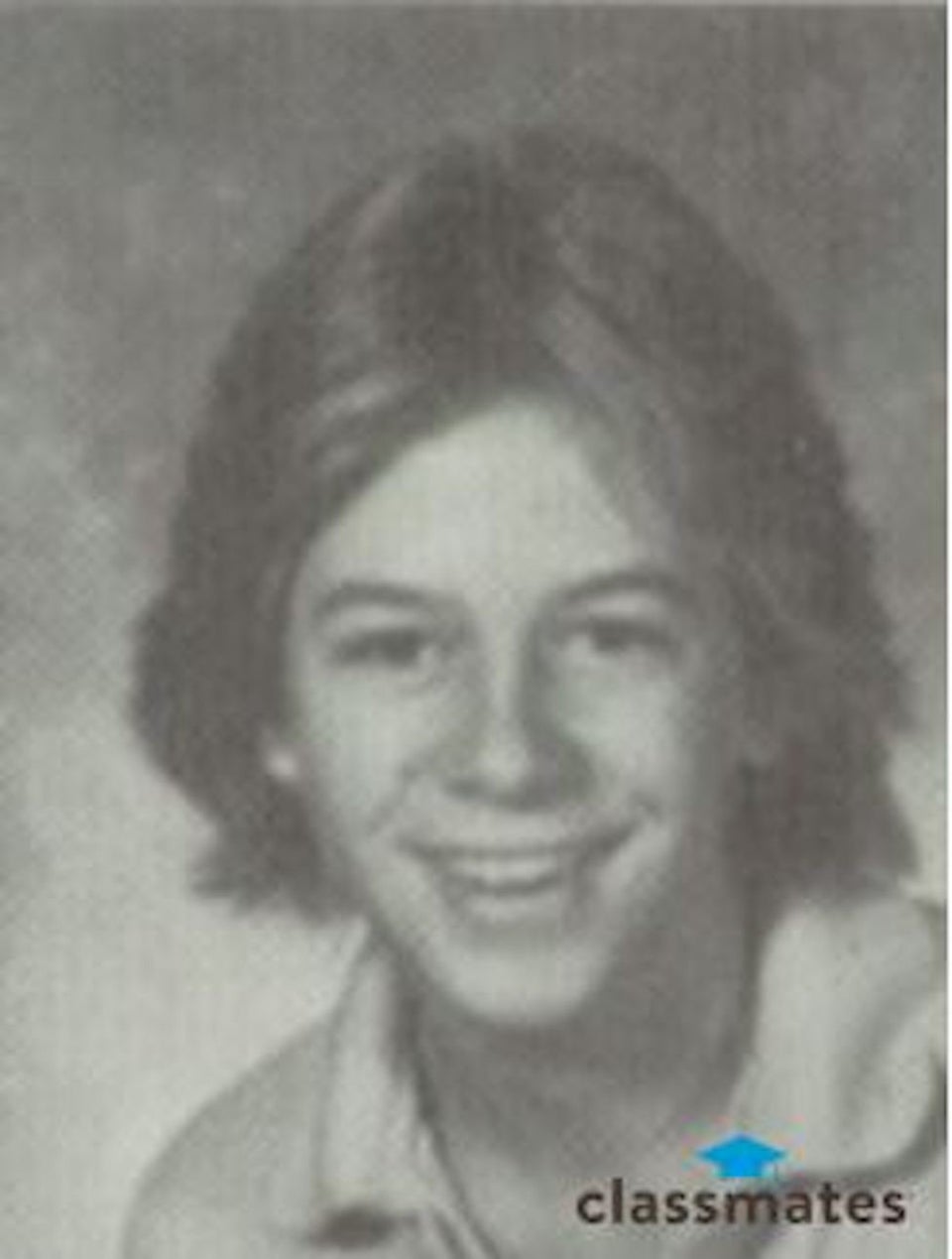 'SNL' Stars Before They Were Famous