Bobby Moynihan is so ready to show his daughter the new "Wonder Woman" movie. Only thing is ... his daughter hasn't been born yet.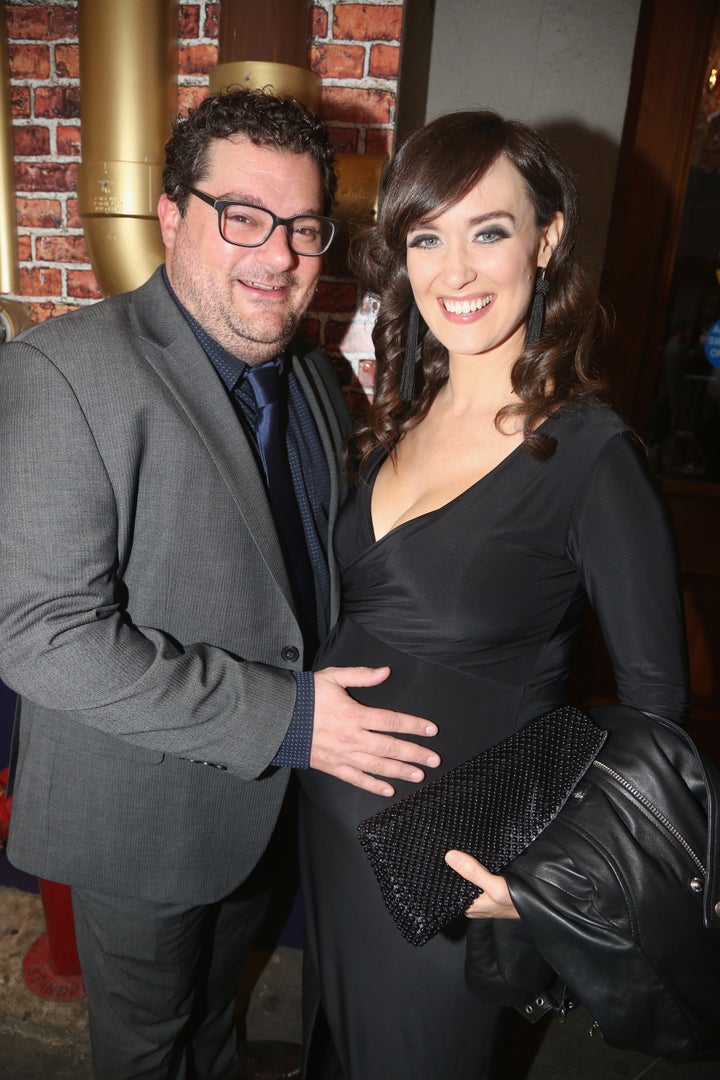 On Monday, Moynihan posted a photo of Gal Gadot as Wonder Woman on Instagram and revealed that he and O'Malley are having a baby girl.
Addressing the film's director, he captioned the photo, "‪Hi @PattyJenks. Big fan. Quick question. How soon do you think is appropriate to show my daughter @WonderWomanFilm? She's due in July."
He added, "Thanks for making it easier to be a Dad. What an amazing, beautiful movie. Thanks to you and @gal_gadot."
Indeed, "Wonder Woman" fever has struck parents and kids alike. In fact, many parents are sharing photos of their young daughters dressed as the famous superhero.