A restaurant manager in Conway, South Carolina, has been indicted in federal court for allegedly forcing a mentally disabled man to work as a buffet cook under appalling conditions.
Bobby Paul Edwards, 52, was indicted on Wednesday on one count of forced labor. A U.S. Department of Justice release alleges that he used force, threats of force, physical restraint and coercion on the victim between 2010 and 2014.
Edwards pleaded not guilty.
The troubling situation at the J&J Cafeteria first came to light in November 2014, according to WPDE TV, when co-owner and manager Edwards was charged with second degree assault and battery, a misdemeanor, after the South Carolina Department of Social Services received a complaint of abuse and torture at his restaurant.
The victim, John Christopher Smith, 39, had worked at the cafeteria since he was 12. He started out busing tables and eventually rose to buffet cook.
Smith was happy on the job until Edwards allegedly started abusing him in 2010.
The federal indictment does not contain details of the alleged abuse, but a 2015 civil suit filed on behalf of Smith contends that Edwards hit the victim repeatedly with a frying pan, burned him with tongs that had been dipped into a hot grease fryer, and routinely spoke to him using racial slurs, according to the Atlanta Journal-Constitution.
Court documents obtained by The Washington Post allege that Edwards once punished Smith for restocking the buffet too slowly by beating him with a belt buckle in the back of the restaurant.
"Plaintiff was heard crying like a child and yelling, 'No, Bobby, please!' After this beating, Defendant Bobby forced Plaintiff to get back to work," the complaint read, according to the Post.
Edwards allegedly forced Smith to work 18-hour shifts six days a week. Smith earned less than $3,000 a year for his efforts and had to live in a roach-infested apartment near the restaurant, according to the Charleston Post and Courier.
Sometimes he was so exhausted that someone else had to feed him.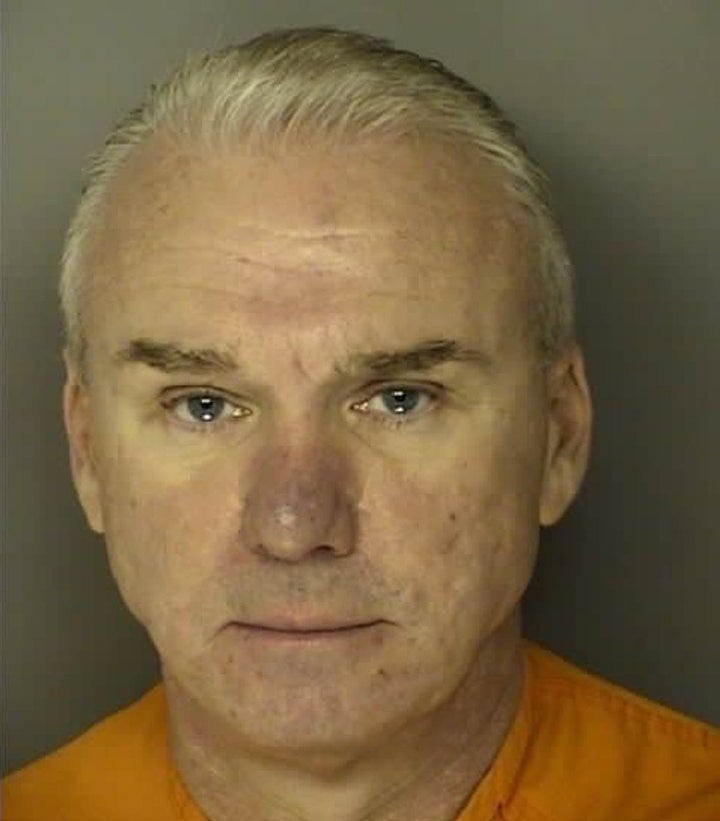 If convicted of forced labor, Edwards faces a maximum sentence of 20 years in prison, a $250,000 fine and payment of mandatory restitution to Smith for all the years he was underpaid, according to the Justice Department release.
When HuffPost reached out to the J&J Cafeteria, the person answering the phone said, "You won't be getting a statement from here."
Calling all HuffPost superfans!
Sign up for membership to become a founding member and help shape HuffPost's next chapter
BEFORE YOU GO
PHOTO GALLERY
Books To Teach Young Readers About Slavery