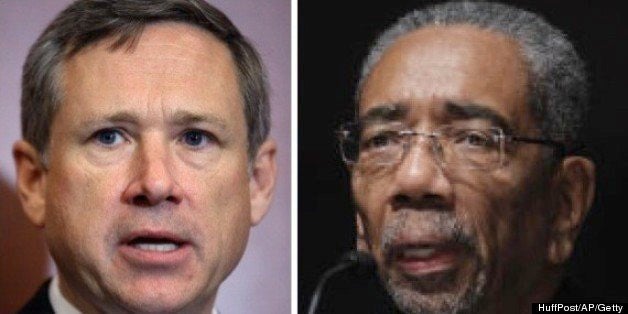 Weeks after Illinois Sen. Mark Kirk aired his desire to "crush" Chicago's most violent street gangs, Rep. Bobby Rush (D-Ill.) shot back Wednesday with harsh words for the Republican senator's plan.
Rush apparently thought better of his remarks, later contacting the Sun-Times via email to put his harsh words in context. According the paper, Rush wrote a follow-up that read:
"Kirk's "current plan does not include the option to create jobs, provide affordable and safe housing, quality health care and improve schools in urban areas, BUT certainly a plan to incarcerate 18,000 black men is elitist. Why is incarceration the sole option instead of rehabilitation which is proven to work and not locking young men up."
Kirk has made tackling gun violence a top priority since his return to Congress this January after recovering from a massive stroke.
Chicago Mayor Rahm Emanuel weighed in Thursday, recalling his time as the "point man for President Bill Clinton's 1995 crime bill," DNAinfo Chicago reports. The mayor said a mix of Rush's alternative services funding idea and Kirk's tough-on-crime approach was the ideal. "It's not either or," Emanuel said, "you have to do both."

Related
Before You Go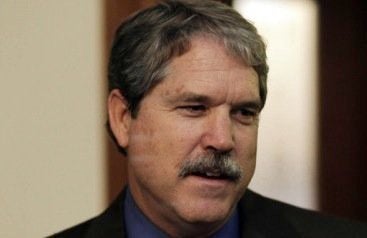 Racist Remarks Made By Politicians
Popular in the Community